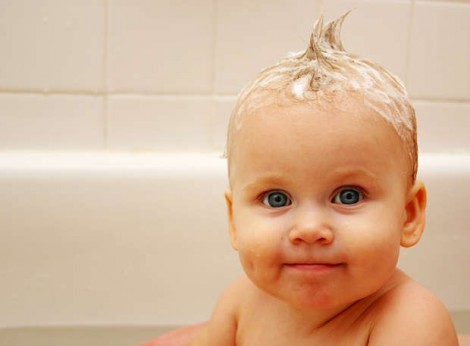 What a lovely way to start a Monday, with some delectable baby deals from your local Morrisons. There are quite a few deals on their site with many reductions dropping the prices to less than half price.
Ok, let's see what there is on offer here. We have a Tommee Tippee microwave steriliser down from £21.99 to only £10, Cow & Gate fruit pots down to £1 for four, and Pampers Simply Dry carry packs only £2 a pack.
You'll also uncov er Pampers Sensitive wipes – a pack of 9 – for £7, Johnson's Baby Shampoo for £2, Pampers Active Fit economy packs at two for £10 and SMA follow-on milk at £5 for 100g. Ok there are even more offers lurking on the site but I think you get the general idea.
While you can't buy these products online from Morrisons, I advise taking a look at the Baby section as well as any other sections that you may need, such as food, and then planning a family money saving trip to get some cheap essentials.