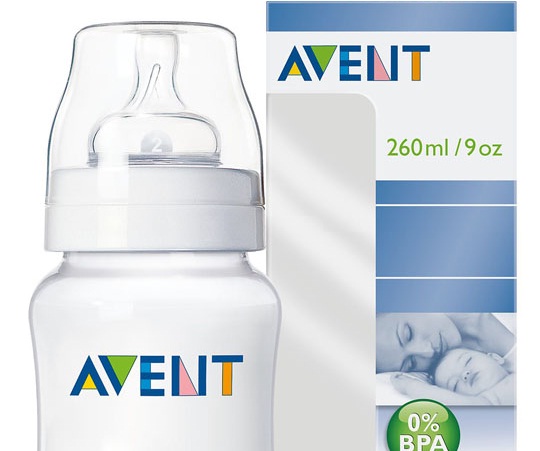 Get £35 worth of essentials for £30 using this Co-operative Pharmacy promotional code. The code works on items already reduced or in a special offer as well. Plus, free delivery kicks in on orders over £30, so you get that too.
Click here to use your Co-operative Pharmacy promotional code
Discount: £5
Minimum spend: £35
Promotional code: CPHJ3
Expires: 6th September 2012
To use this code, go to the View Basket page and enter it in the Promotion Code box. It will automatically appear on your order if accepted.
I didn't test this one out - my friend did. She has a baby, a toddler who is very nearly potty trained but still likes the security of pull ups when they're out, and a stonking great cold. Her toddler also has the same cold. She used the code to stock up on her favourite brand of Pampers (on special offer on the site (£1.50) and wiptes (reduced to £1) and saver a further £5 all without having to leave the house.
Thanks to Covert Recon at HUKD!