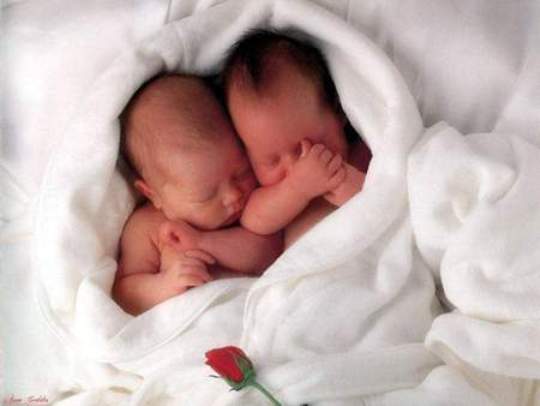 I can still remember how confused I was when I first delved into the world of baby monitors. I can also recall exactly how astonished I was at how expensive they were and how many different features you had to choose from. For the first time parent this can be somewhat daunting, especially if on a budget, so here are some tips to help you choose the perfect baby monitor on a budget. I've also added some ace deals to help you out…
1. The size and the portability
When you are choosing your baby monitor you need to make sure that it suits your home. Anyone living in a small flat will need something that doesn't take up too much space. Someone living in an enormous mansion will need something that can be found easily (hahah) and that has superb range.
Baby monitor deal: ASDA has reduced the Chicco Baby Control Video Digital Monitor from £65 to £50, saving you £15. Bung on the voucher code CHICC5 and you'll take off another £5. This monitor is compact and portable, ideal for the space-saving parent.
2. The range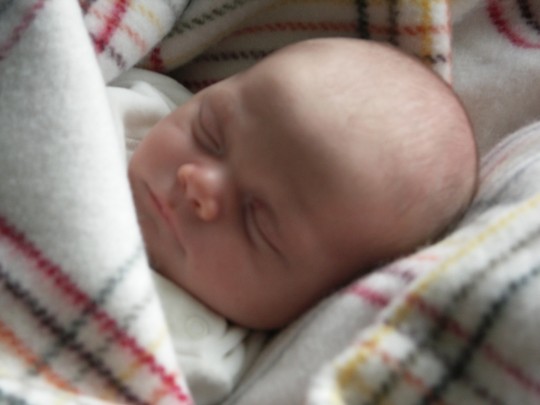 Not all baby monitors are created equal and some have astonishingly poor range. We bought a very cheap one from Boots that could barely pick up a signal once we went downstairs – not ideal at all. For the worried parent the bigger the range, the better, so you can hear your little one no matter where you are in the house. Remember that the claims on the packaging are usually when monitors are tested outdoors, but indoor signals are dramatically reduced.
Baby monitor deal: The Tomy Digital TD350 Monitor is down from £84.99 to £64.95 at Amazon and it boasts a range over 350m. While it may not deliver anything close to that indoors, it does come with an out of range alarm which is very helpful indeed.
3. Nice extra features
Some of the modern baby monitors have extra features that boggle the mind, others are very useful. Look out for a baby monitor that has a night light, for example, as it can help you find things in the dark when baby wakes up, and it can soothe them back to sleep.
Other great features to look out for include a temperature display, two-way communication, a charging station, a sound sensitive display, alerts, and plenty of channels.
Baby monitor deal: The Motorola MBP 28 baby monitor has all the features mentioned above including a portable parent unit, a volume control, a mute function and a privacy feature. This is pretty much an all bells and whistles chap and Argos have reduced it to £89.99, taking £40 off the original £129.99.
4. Charging and portability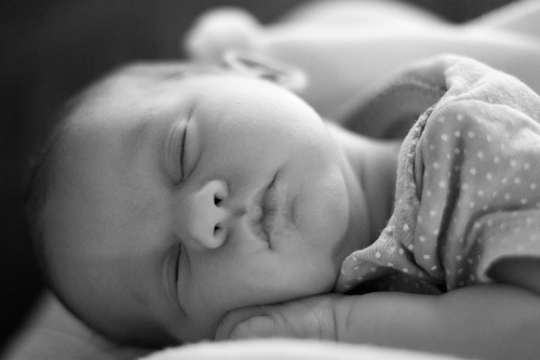 Some baby monitors come with a main station for the baby's room and a parent unit that needs batteries to survive, others allow the parent unit to be charged individually, sit in its own dock, or have both battery and charge power options. I really do recommend avoiding an exclusively battery-operated unit completely.
Not only do batteries cost a lot of money to maintain, unless you use rechargeables, but they have a tendency to run out when you least expect them to, but they run out without warning and leave you without a baby monitor for a while.
Baby monitor deal: BT 250 Digital baby monitor from Base.com. This is down to £44.99 so you save £25, and it comes with digital sound, songs to play to baby, an out of range warning, a range of 50m indoors, a crying alert, a link light and plenty more. Nice.
5. To video or not to video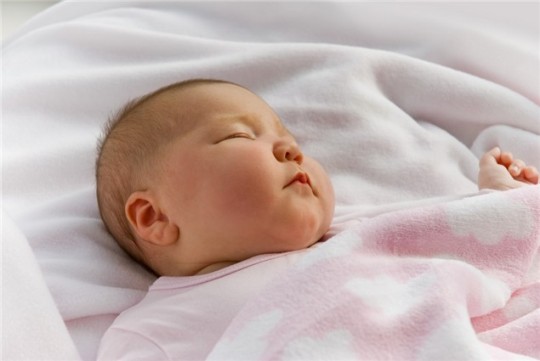 I did not use video for my baby monitor and must confess to not really noticing. The most important thing is to hear whether or not baby is breathing or crying. This is where I add another feature that is essential – the number of channels and the clarity of the signal. If you cannot hear what baby is doing, then it is pointless.
Video baby monitors tend to eat batteries and charges quite quickly and usually the screen is too small to be of much use really. However, this is a personal choice and many people swear by them. Another feature is the movement one which monitors heart rate too, fancy but ideal for the more paranoid parent. Like me.
In terms of the channels, I do recommend looking into a baby monitor that has Dect – a digitally enhanced cordless telecommunications feature. It limits the effect of other signals in a built-up area or accidental broadcasts from neighbours.
Baby monitor deal: Mothercare is in the throes of their Baby Event and so you will find a ton of baby monitors on offer there. From the basic monitors that have the standard features, all the way up to the all-singing, all-dancing dudes, most of them have been reduced quite nicely.