Chicco Caddy Backpack For £55.49 @ Baby And Toddler World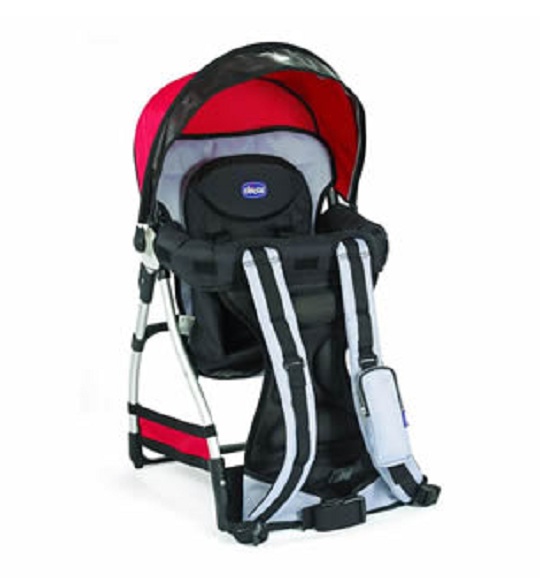 Take the little ones with you when you go hiking, sightseeing or exploring this holiday season. The Chicco Caddy Backpack is an easy way to carry babies and toddlers and has been marked down from £64.99 to £55.49, saving you £9.50 at Baby and Toddler World.
The Chicco Caddy Backpack is a lightweight folding backpack carrier that makes travelling and being out and about with your baby hassle free. The Caddy Backpack is designed to give the parent maximum carrying comfort with the child's weight evenly distributed across your back with adjustable padded shoulder and waist straps. The back is thickly padded but allows for ventilation to stop Dad from sweating too much, good thing that.
Your baby will be kept safe in the 5 point harnessed seat which is height adjustable for comfort. A sun hood and zip-off rain cover stops your baby from getting burnt or wet. Extra features include a removable pouch and shoulder strap pocket ideal for phones or glasses.