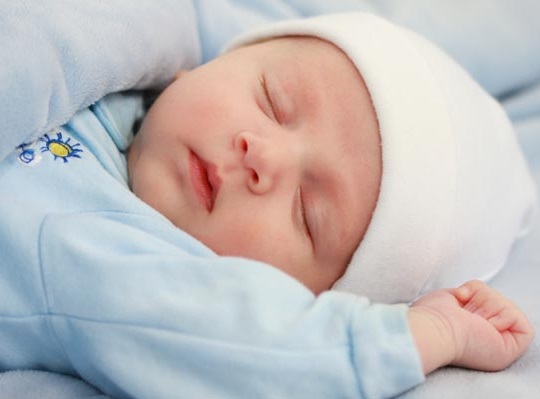 One of the big ticket items you're going to have to get when you have a baby is a cot, or cot bed. This can be as straightforward as going to the shop and buying the first one you see. But if you want to make a more informed choice then there are some things you really need to know. Especially if you decide to buy second-hand.
Knowledge can also save you cash. Hindsight is a wonderful thing. If only I knew way back when my son was born what I know now. Choosing the right one when buying a cot was one such minefield. I can see now that I spent far more than I needed to simply because I didn't know what to look for.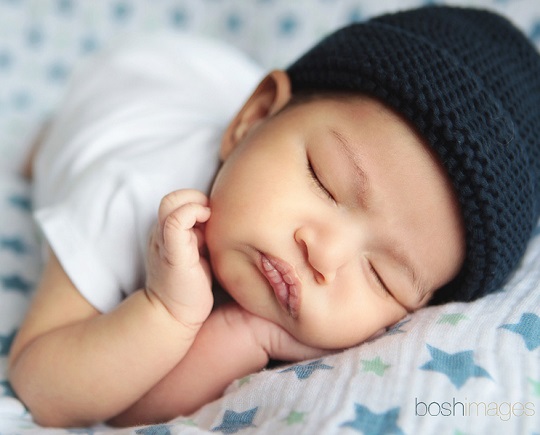 According to the consumer publication Which? the top five considerations most parents have when buying a cot are, in order of importance, safety, price, whether it can be converted into a cotbed, whether it has a drop-side, and durability.
Safety
The latest safety standard for cots in the UK is, according to the British Standards Association, BS EN 716:2008. Don't buy anything second hand if it doesn't have that number.
This standard tells you that the cot has all the recommended safety features. It has the correct depth, and the rails are the correct distance apart. For your own reference, the bars should be no more than 6.5cm apart. So if you're going to a second hand (or pre-loved) sale, it might be worth your peace of mind to take a tape measure along. While you are measuring the cot, check the distance between the top of the mattress and the top of the cot; it shouldn't be less than 50cm.
Most cots will let you adjust the depth. You want to be able to lower the bottom of the cot as your baby gets taller, to avoid them climbing out.
Drop side
One other consideration that's fairly new is whether to go for drop sides or not. This is where a mechanism on one or both sides allows you to easily drop the side down to get baby in and out of the cot. These have been banned in the US after being implicated in the deaths of 32 babies between 2000 and 2011. So far there is no indication that Europe plans to introduce any similar bans.
Price
You can save money by looking for sales and keeping an eye out for discount codes here on PlayPennies. There's no need to worry too much about how beautiful a cot looks. Trust me when I say that all cots look utterly divine once your gorgeous wee baby is in there.
Although you always have to get a new mattress for each baby, there's no reason why you can't get a cot second hand. Look for chipped or peeling paint as this will mean you have to strip it, and inside the cot incase an enterprising wee youngster has already made some foot or hand holds!
Durability
Is this your first child? Is there a good chance you will have more? Features to look out for include things like a teething rail. Can this be easily replaced for the next child? How much do they cost? Also, is it likely that you will want to move the cot around, maybe in and out of your room during teething periods so as not to disturb older children? Some cots have castors or wheels for this purpose.
Cot or Cotbed?
A cot bed is one that will start out life like a traditional high sided cot, and then transform later into a bed suitable for toddlers. This can be a really good, cost-effective option. But think it through in practical terms. How soon might you plan on having your second child? There's always the possibility that you need it as a cot again so end up having to buy a toddler bed anyway, and by the time that the second child is old enough for the toddler bed, the first child has moved into a bigger bed anyway.