Breastvest For £15.00 @ Breastvest.co.uk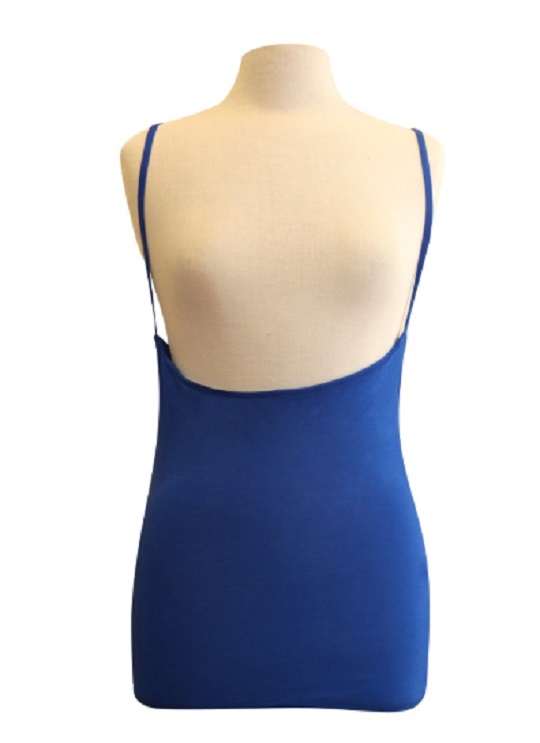 Choose Blue, it's the Breast you can do! Introducing the Royal Blue breastvest, that is not only sure to become a staple for any breastfeeding mum this spring but is also guaranteed to give that feel good factor. Throughout March breastvest will be donating all profits of sales made on their website of the Royal Blue to Target Ovarian Cancer, to support the charity during its awareness month.
This simple, yet ingenious product keeps mums post natal tummy covered and also saves pennies as they won't need to buy a supply of specialised nursing tops. Whilst the black and white original colours are incredibly practical and versatile, these new styles are sure to add a bit of fun to breastfeeding. And with the brands added commitment to supporting four of the country's leading charities the Royal Blue is sure to be a big hit!
The Breastvests are created, designed, tested and approved by breastfeeding mums. It is held in place by specially designed straps and sits just below your nursing bra, comfortably covering your postnatal tummy whilst offering a comfortable layer of support and modesty. They are available in XS, S, M, L and XL.
Breastvest has a final colour in the pipeline, the grey, which is scheduled to be benefitting a charity in the coming months, so stay tuned to find out the cause!