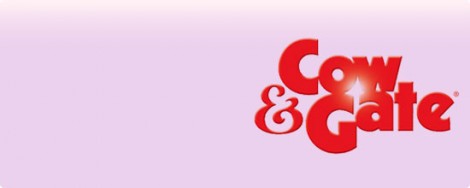 The Cow & Gate Mum and Baby Club has a wealth of baby freebies for mums and babies and all you need to do is register. The form isn't that long won't demand the endurance of a marathon runner to complete and there are some great extras to be had.
Baby freebies are a complete and utter winner in my book. If I'd realised exactly how many different clubs and extras there were for mums I would have been rolling in stuff when I had my first. I can tell you that when the second comes along, I'm registering for everything under the sun.
The Cow & Gate Mum and Baby Club gives you a free pregnancy diary as long as you join before you hit 32 weeks and, of course, if there is stock. You also get free money off vouchers, emails that detail the latest offers and tons of expert advice.
You can even spend time online meeting other parents, whether you are a mum or a dad, and reading up on the latest news and views.