Baby Freebie: Free Zincospray Sample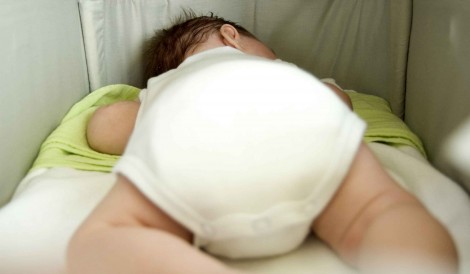 I can hear you asking me, "What is zincospray?", and I agree, it does sound a little terrifying. I have visions of nasal sprays and tubes and all sorts of scary things. But actually this is a spray that's been designed to help soothe and protect baby's skin from horrible things like nappy rash. And you can nab a free sample by simply clicking on the link below.
This product contains a mix of natural ingredients that will help soothe baby's skin - you can use it anywhere, not just on sore bums. The chamomile provides relief from pain, redness and itching, and calendula is a natural anti-inflammatory that helps to relieve irritation. Then you also have Zinc oxide that protects the skin from nappy rash by forming a protective barrier that seals out wetness and let's baby's skin breathe naturally.
The product can be used on all sorts of red, chapped skin (yours too, oh parents) and is ideal for when the weather starts to change season. You can even apply it to your tots as they go back to school so that the icy wind doesn't dry out their hands and faces. Sounds like a fabulous freebie to me!