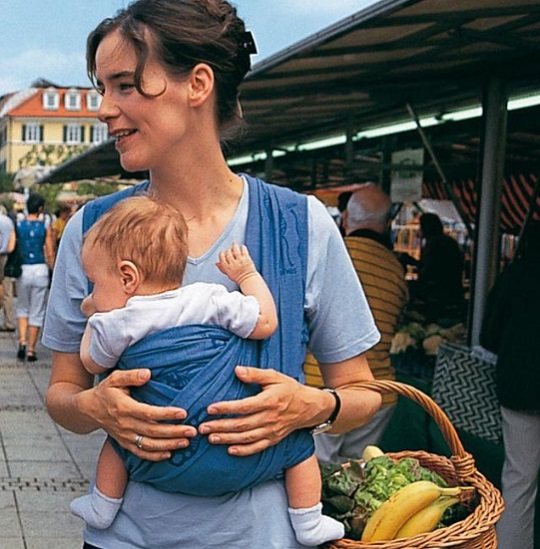 Use this B2Boutique promotional code to get 10% off Didymos wraps.
Click here to use your B2Boutique discount code
Discount: 10%
Applies to: Didymos wraps
Discount code: DIDY10
Expires: 18th August 2013
If you're looking to invest in a really gorgeous wrap for your new baby, then it is well worth looking at the Didymos range. They are beautiful. But not exactly cheap so I'd also recommend finding a 'sling meet' in your area - you can go along and see how other mums get on with various wraps, carriers and slings to find out what is right for you. But if you live in an urban area I'd really recommend getting one. Mine paid for itself many times over in the six to eight months I used it.
To use this B2Boutique discount code, go to checkout, then scroll down the page. You'll find a discount code/coupon code box near the bottom. It will be applied automatically to your order.
To help our readers out, we're collecting all baby and child oriented voucher codes in our vouchers section. You'll find all B2Boutique discount codes there.