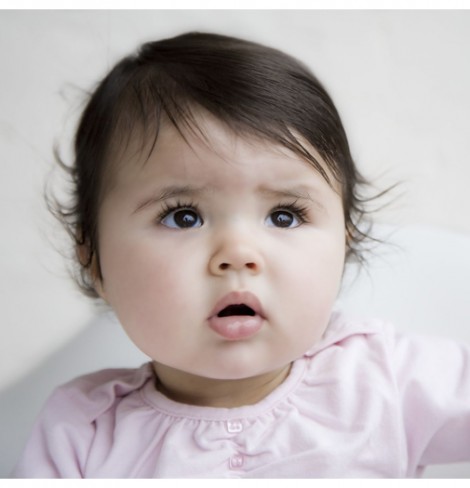 I have recently discovered this rather nifty little site that offers exclusive sales to members. You don't have to undergo any kind of massive registration process, although you do need to become a member, but you then get a weekly email that tells you the latest special offers on designer children's gear.
While many of us, me especially, can't understand the appeal of designer gear, this site is a rather clever idea. They source the kit from the designers and sell it on for discounts up to 70% less than you'd normally pay in the shops.
This is a lovely idea if you fancy buying a pregnant friend or family member some stunning baby presents, or as a luxury Christmas gift. I would balk at buying designer myself, but I'd be secretly delighted if my daughter was given some as a birthday or Christmas pressie.
Registration is simple and painless – you can even get in via your Facebook login – and the sales will vary from week to week. This week they are all about Toffee Moon clothes for baby to two year olds. Next week, who knows?