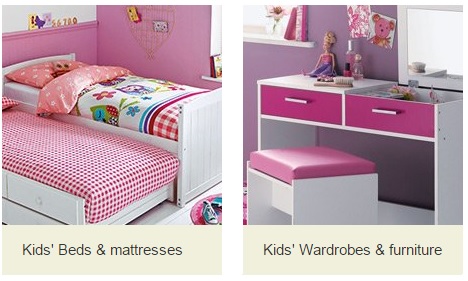 Homebase has a 15% off sale at the moment, ending today, so if you want to do anything from spring cleaning, getting ready for planting or doing a bit of decluttering with added storage, pop over to Homebase for 15% off everything. This offer ended in store yesterday, but ends online tonight.
You don't need codes or anything, just select your items, add them to your basket and your 15% will be removed at the checkout.
Kids lights start from £2.50, and storage starts from £10.93 and there are loads of furniture options too.
Of course it's not just about the kids. Homebase sells everything from garden furniture to bedroom decor and everything in between. Fresh paint can do wonders for  a room, or adding a splash of colour with new cushions too. There's plenty to choose from, and the discount counts on sale items too, so you really can pick up a bargain.