10% Off Your First Order @ The Essential One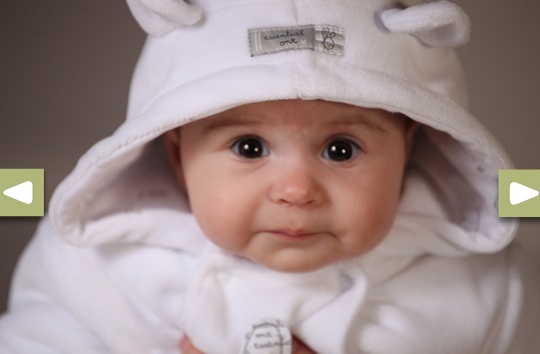 This shop has some of the most delectable baby clothes ever. You just want to dive in there and grab them all, especially the utterly adorable Christmas baby clothes. Now you can get 10% off your first order if you use the code ESS1 at the checkout, WIN!
The items that you can find on this site range from baby wear to maternity wear and beyond. You can use your 10% discount to get some lovely items that you can buy for yourself and baby, or even for Christmas gifts for someone special.
The code is ESS1 and you will need to enter it at the checkout. I have no idea when this code expires as there is no information on the site, so take advantage of it while you can! Oh man, some of those clothes are so cute they may you want babies just so you can dress them up.