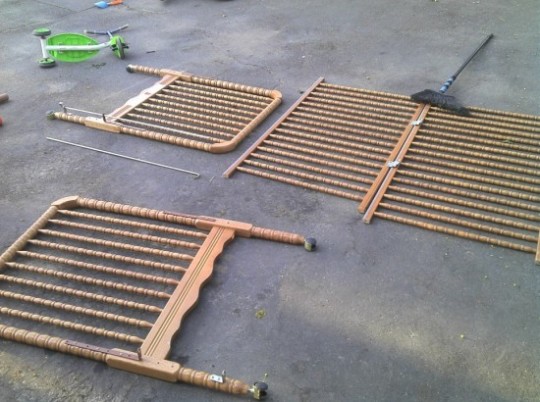 Fancy having a truly awesome baby's bedroom without having to spend fortunes on new furniture? Well, then this is the time to get in on the upcycling vibe and take old and broken bits and transform them into brand new and awesome items for the home and baby's room.
To start with let's take a look at some of the ideas out there. Pinterest has, of course, a bundle of upcycling ideas and links that will definitely help you out in your quest for taking the old and making it new. What's particularly brilliant about this website is that each picture and link takes you to helpful hints and tips and those are precisely what you need when you first start out.
Now here, in no particular order of awesome, are 10 brilliant upcycling ideas for baby and child.
HGTV has a complete walkthrough by an upcycling genius on how to take old wooden posts and some plywood to make a stunning children's desk. You can use this in their bedrooms or even as a key and letter storer in your hallway if you prefer.
The blog My Repurposed Life has got an absolutely genius tutorial that will teach you how to repurpose your old crib into a toy box bench instead. Don't bin it, use it! And what a useful solution.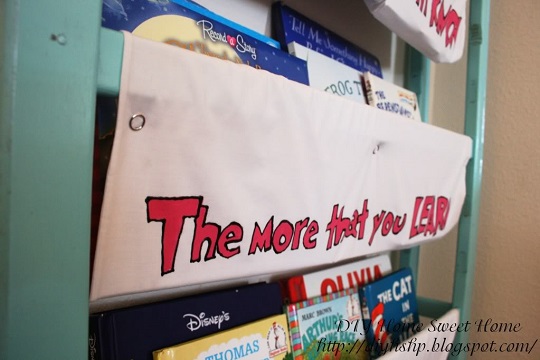 Another brilliant idea for taking an old crib and making it into something useful is this tutorial for repurposing a crib into book storage. Let's face it, as your kids grow up, they need somewhere to put all that reading material so what better way to make use of the space?
4. A chalkboard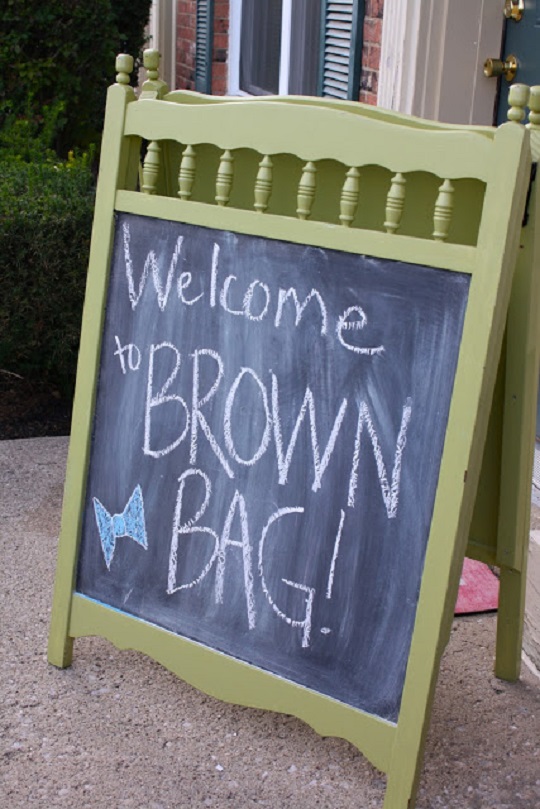 The next crib transformation is from a crib (sorry) into a chalkboard which you can use anywhere you like. As an art space for the kids? Genius. As a funky way of writing notes or shopping lists? Perfect.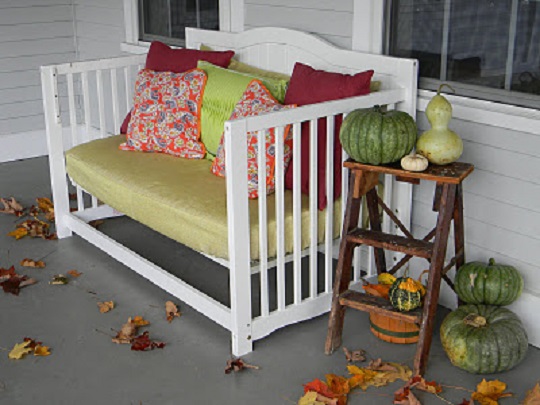 I absolutely love this idea and plan to use it for myself. Take your crib and make it into a front porch daybed and what a win that will be! The tutorial is on 2 Little Hooligans and I take my hat off to this lady for her awesome.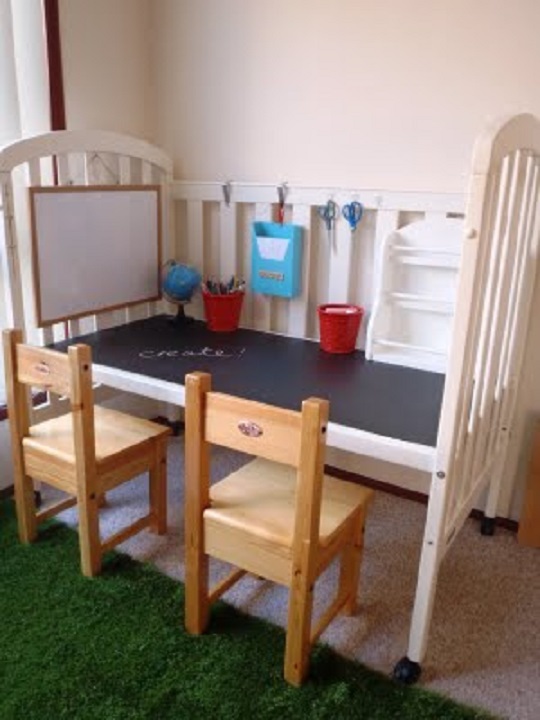 I want this. I really, really want this. In fact, I plan to do this as fast as I can get my hands on blackboard paint and some nails. The upcycling crib tutorial on A Little Learning For Two takes you through the process of transforming a baby cot into an utterly awesome table you can write on. WRITE ON!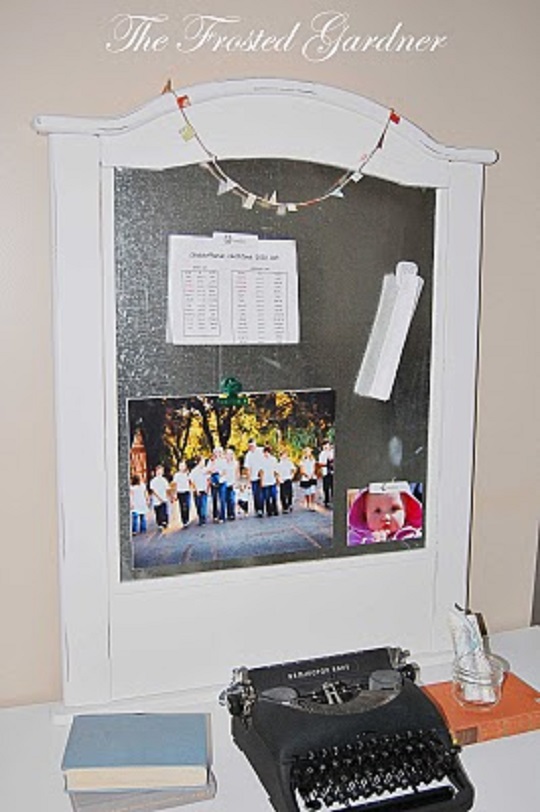 Still not impressed with the ideas so far? How about taking your old crib bits and pieces and making them into something that likes magnets? Who doesn't like magnets I ask you this! Here you go on the Frosted Gardner with a sharp and sassy description on how to do just that.
Do you have a pile of necklaces and rings tangling up at the bottom of a cupboard/box/drawer? Here you go! Take your crib (or get one from a friend) and make it into one of these awesome jewellery organisers from Infarrantly Creative. She tells you how and you can't help but be impressed.
9. A wagon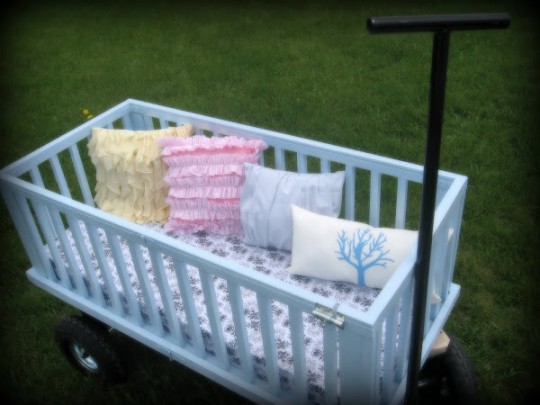 Take the crib and make it into a toy wagon for the kids to play around with. How utterly retro and adorable is that idea? You can find a walkthrough on Tidbits. I love this. You could even do the transformation and then use the wagon as a flowerbed for herbs et al.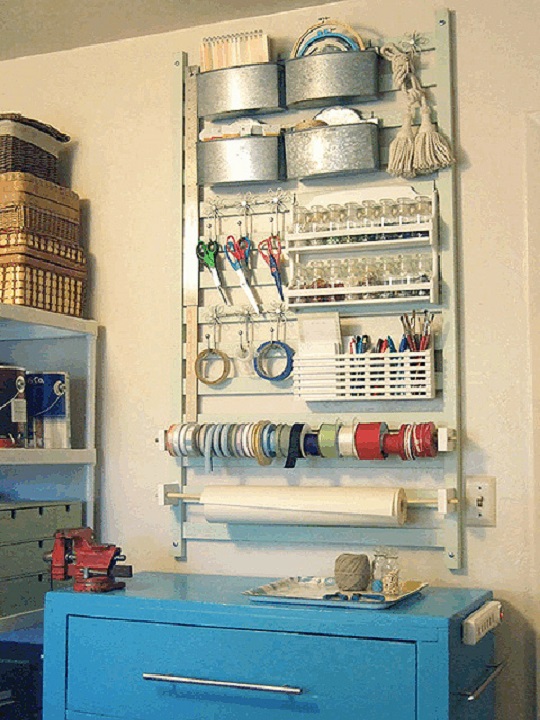 This one is definitely for me. I have my crafts scattered about the house and it drives my poor husband demented. This clever tutorial on  refurnished living will show you how to make a sewing and crafting workshop storage tool extraordinaire. Just a brilliant solution.