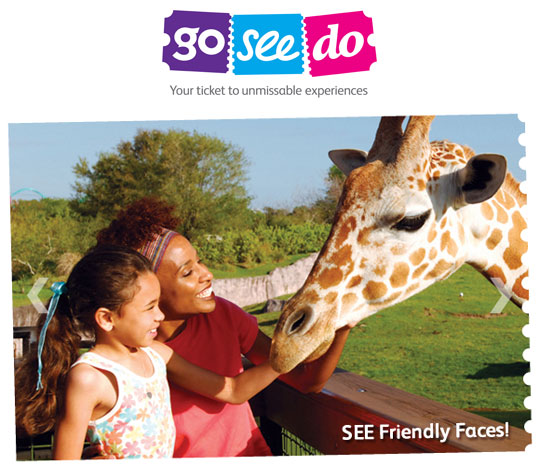 In Celebaby, last week, I wrote about Jeff Brazier (he and the late Jade Goody had two children together) - what I didn't tell you about what the holiday/activity ideas website he's involved with.
It's called goseedo.com and lists all sorts of things for you to do and places for you to visit (either in this country or others) if you're stuck for ideas; I've had a quick click around it and it looks rather good.
If you're really stuck for ideas there's an 'Inspire Me' option - simply click it, click on the image that appeals to you and a whole host of ideas will be at your fingertips.
You can search by location, within the UK or by country - you're not limited to ideas for single summer holiday days, if you're looking for a family holiday that's perhaps a bit different, or somewhere in the world you might not normally have considered, then goseedo.com can help you out as well.
Categories include: Theme Parks, City Tours, Day Trips and Water Parks etc; Themes searches include: Sightseeing, Food and Drink, Once In A Lifetime, Thrill Seekers and Family Fun.
If you find something you'd like to do - a flight on the London Eye perhaps? - then you can book online through goseedo.com as well.
I think this is a lovely new little resource for parents and I'm sure it will grow and grow and become more and more popular.