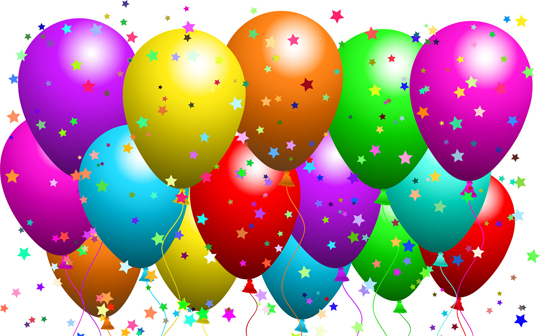 Hello PlayPennies parents! The eagle-eyed mummies and daddies will have noticed that we've just had a site update here on PlayPennies. It's no huge overhaul, but we've added some things we think you might like.
You can now create a PlayPennies account or log in with your existing username and password from the HotUKDeals network (Your Mobot or Dealspwn login will also work).
We've added a little discussion forum. It's a bit sparse right now as we've only just opened it, but feel free to use it any time you want. If you have any burning questions about family life, or even want to give some tips to your fellow PlayPennies parents, please feel free to post in there. Even if you just want to vent about something, go ahead!
As a fairly new parent myself, I've lost count of the amount of times that I have googled questions over the last year, relating to my baby. What are those red spots on my baby's face? How do you wean a baby?  How do you teach a baby to spoon feed? And I have also asked many questions about poo... but I won't go into them. Anyway, I plan on reaching out in the forums when I have queries, so I hope you do too.
Another addition is the featured posts section along the top, and it extends down the right hand side too. We'll be highlighting the articles written by our authors, so you can read these at any time. We felt that the deals pushed these articles down the page very fast, and they deserve to be shown a little extra love.
And check in with us over the next week or so, we plan on giving away some free Amazon vouchers to celebrate our new site update!