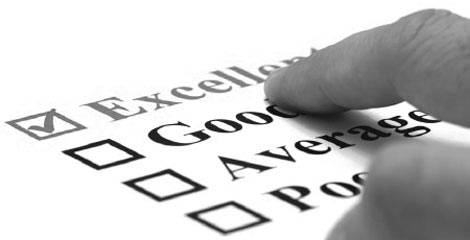 From time to time, retailers and PR companies may offer us products to review and write about on the PlayPennies blog. While we'd love to hoard all these freebies for ourselves, we thought we'd share the love and offer some to you guys too! The products could be anything from maternity wear to toys for the kiddies… we never know what we're going to get.
If you'd like to be on the Parent Panel for product testers, please email PlayPennies with details of your family size, specifically if you're pregnant, with the gender and ages of your children. This way, we can tailor the items to suit your family.
Once you receive one of the products, we just ask that you use it in your home. Then, you fill in a little questionnaire with a bit of feedback on the product, and one of our lovely writers can use the information in a featured article.
Hope to hear from you!