Free Competitions: Win a 97 Night World Cruise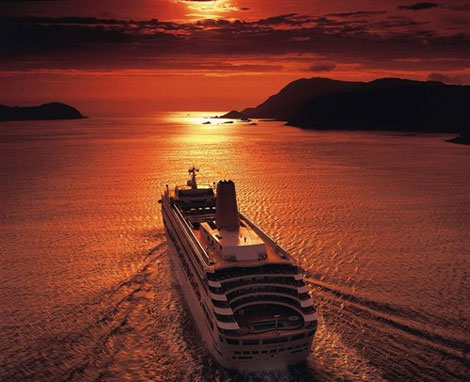 I love board games (apart from Monopoly, I loathe that game - stupid hotels on Mayfair and Park Lane, pah!) and if you're the winner of this competition you'll have bagged yourself a box of Hasbro Games worth £250.
Just register as a VIP for free on the Hasbro site before 28 February 2011.
If you have a pretty little princess at home, she might love one of these Rapunzel Towers - Toys R Us are giving one away.
Just fill in your details before 11 March 2011 to enter.
I've never been a fan of cruises - they just seem like a floating version of Butlins to me and that's my idea of HELL!  However, the thought of 97 days away on a posh round the world cruise is rather tempting.
If you fancy it too then let's enter! I'll even give you the answer - it's Jules Verne - and you must make sure you submit your entry before midnight 18 March 2011.
Or maybe you'd like a fancy-schmancy new laptop; if so, all you need to do is answer the question correctly and enter your details.
The answer is 'parallel' and you have to enter before 25 February 2011.
GOOD LUCK!
Thanks to lucersymum, Crowman and Yorlasty