Free Competitions: £300 At Kiddicare, £150 Trunki Vouchers, £150 First Touch Tile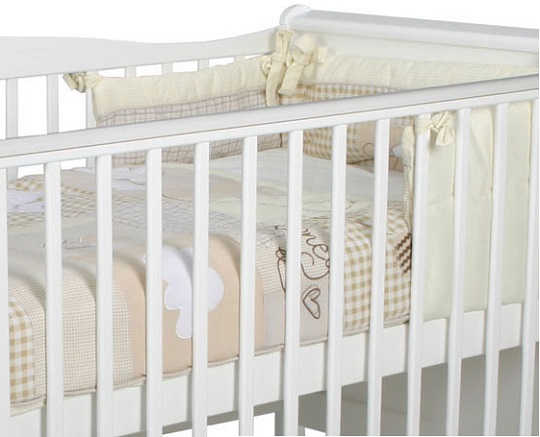 Kiddicare sell well known brands at reasonable prices, so most of the time I've found myself buying items from there. Even if I make myself look everywhere else, eventually I head back to Kiddicare for baby stuff. Head on over to the Kiddicare* Facebook Page to submit the form after liking the page.
Competition ends 30th August 2013.
There's another Facebook entry for the next competition. Go to the Monarch Facebook page and submit a photo, you could win £150 of Trunki vouchers. You also need to like the page. Do your kids pack their own holiday must-haves? Perhaps they insist on bringing an inflatable pool toy, a book, video game or TV series they're obsessed with, a bedraggled bear, or even a ridiculously cute fancy dress outfit? Share your family secrets in our Holiday Must-Haves Photo Contest!
Competition ends 24th of August 2013.
A First Touch Tile up to the value of £150 is up for grabs. Just need to answer this question:
Q: Our finished tiles are made from?
A: Porcelain
Competition ends 18th October 2013