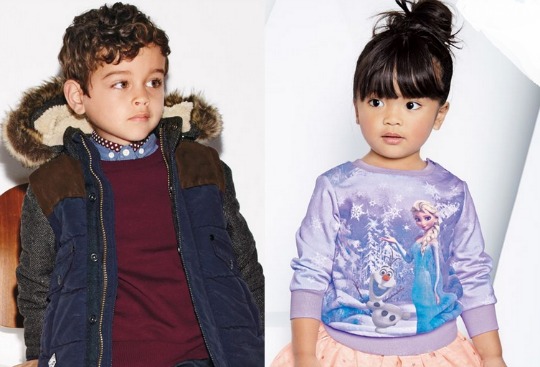 Check your emails,check them NOW! You don't want to miss out on this Next sale! The sale after Christmas is always the best one of the year. Folk, queue outside at 5am Next stores on Boxing day for a reason. The bargains are just simply superb. Everything in the sale is Half price or LESS! Kit the kids out, treat the other half or fill your own wardrobe with fashionable goodies.
Selected Next account customers will be given a VIP slot, which means you get a special two hour space to shop the sale before it is available to the general public. You also get a preview of the sale before your allotted time, which I advise you have a look at, and decide what you want before you get access to buy.
This sale has the most items in it, compared to the other end of season events that Next holds. I can tell you that the children's clothing starts at a couple of quid, and you really could kit the kids out for next to nothing. The good thing is, online they reduce the designer branded items too.