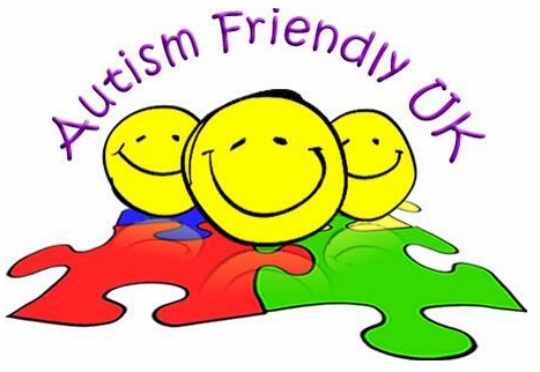 If you know anyone with children with autism or additional needs this will come as great news to them. On November 15th every Toys R Us store in the UK will be holding an autism friendly and additional needs exclusive shopping event.
The information was shared by Victoria Holdsworth, the mother who's campaign lead to the first national event last year, and this is what she has told us:
Proud to announce the next Autism Friendly Shopping Session at Toys R Us will be Sunday 15th of November opening at 10am exclusively for families with additional needs! This is nationwide!!

Please note you cannot purchase until 11am due to Sunday licensing laws.

There will be no loud music played in store, reduced fluorescent lighting and understanding staff with basic parent led autism awareness training
The purpose of these events is to give families the chance to shop for toys ready for Christmas in a peaceful environment where there will be no judgement. Toys r us are extremely friendly and happy for you to play with and try out most toys in store.
This event was massively popular last year, and proved to be a huge success with families. We think it is a wonderful idea and applaud Toys R Us for holding this autism friendly shopping event again. If you want to read more about how Victoria's efforts lead to the nationwide Toys R Us event you can find it on the BBC News website here.
If you know anyone who might find this information useful please pass it on.
Thanks Victoria