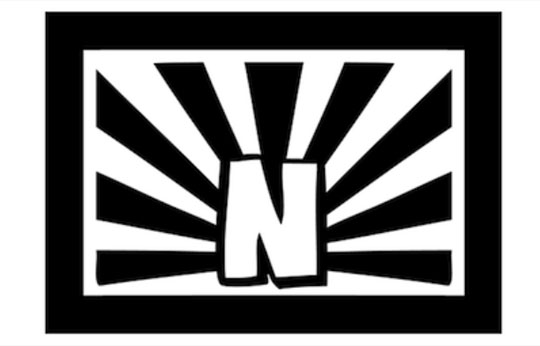 I'm a sucker for things that shouldn't do 'things' that DO things, so when I came across augmented reality t-shirts I instantly fell in love!
Anyone with an iPhone can play along with this right now - simply download the AugmenTeeShirt app from the app store or iTunes (it's free), open it and make sure the image above is completely displayed in the screen....then watch and listen!
I showed this to my teenagers and they both agreed it was VERY cool!
You can buy t-shirts ready with various Augmented Reality designs printed on them, and they're pretty cool, or you can do it the way I'm going to do it in the short term...
Buy some t-shirt transfers (I picked them up yesterday - £8.99 for seven sheets of A4 from PC World, I reckon I can easily print two images on a sheet of A4)
Buy some t-shirts (I've ordered mine from Next - two for my youngest (£6), two vest tops for me and my daughter (£10) and one each for my eldest son and husband (£10))
Make your own!
I did have a look at the t-shirts on augmenteeshirt.com and whilst I love them, they don't have little kid sizes and my youngest son, who's very into tech' things, would (will) go crazy for a t-shirt that does 'STUFF'.
Just remember, if you make your own augmented reality t-shirt and you see people pointing their iPhones at you, they might not be weirdos or the papparazzi in iPhone disguise, they're probably just watching your t-shirt.
As a little (cheap) something different that will get everyone talking (well, those who have an iPhone and like this sort of thing) I think you won't get much better than this this year.
There's a video for you to watch here too <-----click to watch the augmenteeshirt videos