30 Incredible Baby Gadgets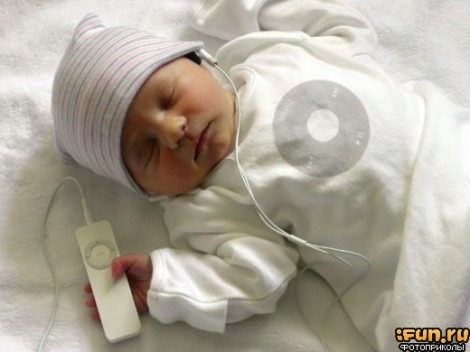 We live in an age where gadgets are king!
There are gadgets for this and gizmos for that and all are supposed to make our lives easier, apparently.
Have a look through these 30 Incredible Baby Gadgets and see if you laugh out loud as much as I did at some of them - although I did rather like the look of the stroller that turns into a scooter, so you can scoot along with your child instead of just pushing the pram...that looks like MUCH more fun to me!
The bullet proof stroller...? I kid you not!
Unless you're living in downtown Afghanistan, I can't see it taking off too well in the UK - perhaps temperature controlled strollers would be more suitable to our less bullet prone shores...
Have a scroll through the 30 Incredible Baby Gadgets and see what you think - king or krud?