New Year - New Parents-To-Be
There are lots of new celeb' babies heading our way already this year, here are just two of them.
Who's The Daddy?
If David Tennant was still incumbent in the role of Dr Who then that could be Dr Who's the daddy, as my favourite Dr Who is expecting a child this year with his new fiancee Georgia Moffett.
If you regularly watched the Tennant era (can you call a few series an era...?) then you'll have seen Georgia Moffett starring alongside him as his daughter from the future, in real life she's the daughter of former Time Lord Peter Davison!
This little Time Lord baby will be David Tennant's first but Georgia's second - she has an eight-year-old son called Tyler.
Don't expect glossy magazine spreads from these two though, they're of the 'we like our privacy thank you' celebrity variety; good for them, not so good if you want to know the ins and outs.
Alicia Silverstone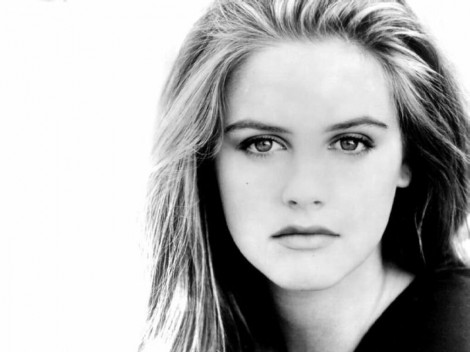 Alicia Silverstone has announced that she's expecting her first child, with her husband Christopher Jarecki, later this year.
She says, "I've been wanting to have a baby since I was 2 years old – I'm destined to be a mother."
Hmmm, since she was two ...I don't remember anything from when I was two, let alone wanting to have a baby!