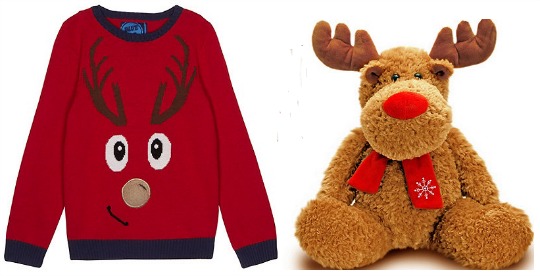 As last delivery dates loom, a lot of us still refuse to be trailing the mobbed stores when we could be cosy in our homes ordering gifts online. You simply cannot guarantee the postal or courier services will deliver on time for that special day, so a lot of us look towards that FREE service of Click and Collect. Nipping in to pick up a parcel has it's perks, like just now at Debenhams, spend £30 online and opt to Click and Collect and you can enjoy a £5 voucher in your parcel.
Debenhams have been fighting hard this year for our custom and have plenty of super offers running just now. It is very easy to spend £30 so it's nice to get that £5 off your next order.  The good thing is there's NO minimum spend when you use your £5 voucher but you won't get change on purchases under £5.
There are some terms and conditions attached to this offer and these can be found here*
From now until the 23rd December you should receive the £5 voucher automatically in your parcel. Your order must be collect within 24 hours of receiving your text or email stating that your parcel is in store. You must spend your voucher before Christmas day or it will become void.