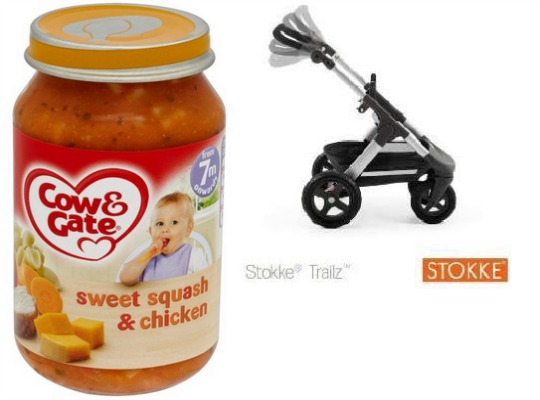 Every now and then it's worth checking recall lists of the retailers that you shop with. If there's a manufacturing flaw with an item that you have purchased then it's up to you to find out. Unfortunately, even in this day and age no-one will write or phone you to tell you to return it. That's why we like to check these lists ourselves and bring them to your notice.
The ones that's caught my attention and are very popular retailer with the readers of PlayPennies are Argos, Mothercare. So, here's the recall lists:
Take the time to have a quick scan of the items, it can be worth it. Another good site to check for food is the Food Standards Agency who alert any problems with any foods sold in the supermarkets. You can look, here.