Have You Joined The Argos Birthday Club?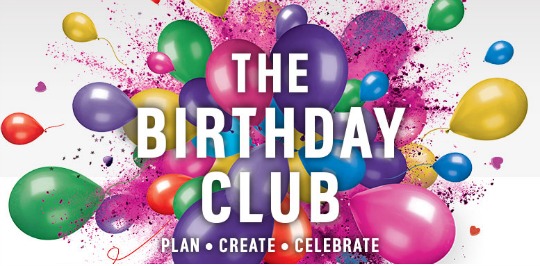 We have written about the Argos Birthday Club before, but they seem to have changed the offers recently, and the website has been revamped to include loads more offers, tips and ideas than before.
The reason I'm reminding you to join is because my youngest is about to turn two in about a month , and I've just received an email from the Argos Birthday Club with a unique code for £10 off toys. They also sent gift ideas in the email tailored to the age and gender of my child, and in a variety of price ranges.
All you have to do is enter your children's names and dates of birth on the link above, along with your own details and email address and they will send you special offers when it comes round to their birthday time!
I was surprised by this offer, as I had already been sent a £5 off Chad Valley voucher when I signed up a few months ago, so this was an unexpected bonus. I don't know if everyone will get the same offer, but mine was £10 off when you spend £50 on toys, so I would imagine that this is standard at birthday time.
As it's free, and you just need to join the mailing list I think it's definitely worth it!