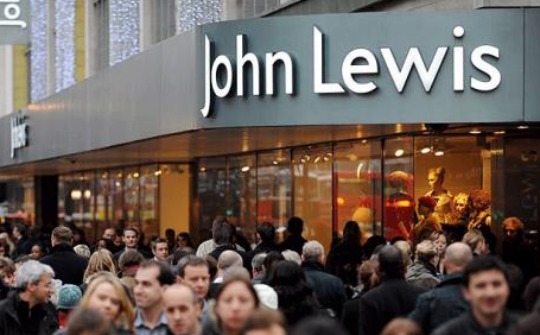 Click and collect for our internet shopping has become a quick and convenient way of getting the goods we want, not having to wait in for a parcel, and not paying hefty delivery charges. The vast majority of retailers don't charge for click and collect, and recently Boots have scrapped the charges they added for low value click and collect.
However, one big retailer is bucking the trend and is about to start charging for the service. John Lewis have today announced that for orders under £30 the click and collect service will no longer be free, and will incur a charge of £2 per order. They say that the current system is unsustainable, and that John Lewis "is sure customers will understand why we are doing this".
John Lewis maintain that the vast majority of their online orders are unaffected by this change, which will come into effect in August. They say that only 20% of click and collect orders are under £30.
So how will this affect their business? There are many shoppers who only venture onto the John Lewis website when there is a sale or clearance event on, and those are the only times that we can be found featuring items, as the regular prices are not what most would call good value. Will these bargain shoppers simply stop ordering, or just switch to home delivery instead? There seems little point paying £2 to click and collect when the home delivery service charges start at £3.
What do you think? Will you still be ordering from John Lewis or has this made you reconsider shopping with them in the future?