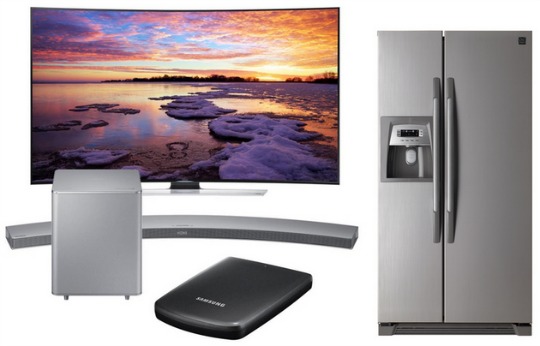 We all know that the big Electrical Retailers is where people go nuts for the bargains. If you'd rather avoid the pushing and shoving then we have a hot tip for you! The Currys Sale starts tonight at 7PM sharp. If you want to be one of the first on that site to grab the bargains then click the link below and sign-up to Curry's and they will email you as soon as items go live at their sale price.
I have no idea what the models will be in the Currys Sale but I do know that there's going to be plenty of televisions included, fridge freezers, Cameras and MUCH MORE!
Currys tend to slash the prices down in their Boxing Day Sales, so one things for sure you will get a bargain on those BIG purchases!
The Currys Sale goes LIVE instore on Boxing Day, and things can get pretty bustly amongst those fellow keen bargain hunters, so shopping online really is a Godsend.
If you do grab a really good bargain tonight in the sale, then please give us a shout over on our Facebook page!