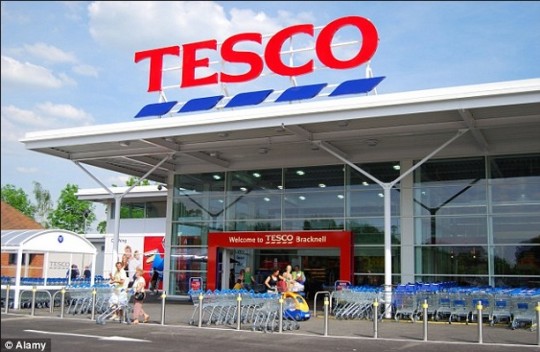 Over on the HUKD community there are loads of Tesco in store offers right now, so we thought we'd share what some of the members have found. If you find yourself down Tesco way, make sure to see if there are any of these discounted items for you.
The Thomas The Tank Engine was coming up at £2.50 - it's normally around £10 - at West Durrington, Sussex today, while in Coventry Arena, the Thomas my first take and play railway set waspriced at £3.50. There are Pokemon trading card game tins 'Legends of Kalos' for £3.50 each in Bathgate. Sofia the first junior monopoly was scanning through for £4.25 at St Stephens.
Tesco Reinforced Permacrease Boys School Trousers were scanning through at £2.50 yesterday, and while they're not on sale - or even particularly cheap! - there are Frozen socks at Tesco for £5... just in case you were wondering.
There are 24 Sharpie 80's Glam markers reduced to £4.50 from £18.00 in Ballymena, Knacknagoney and Wigan, though there they were down to £1.99.
Do let us know if there's any other bargains you've found!
Thanks to members at HUKD