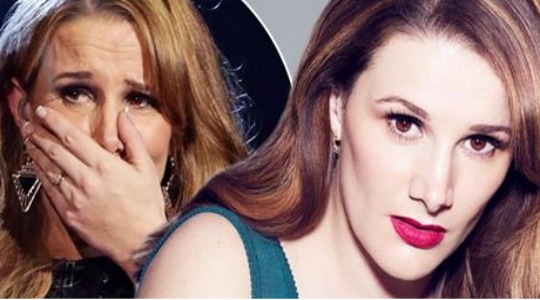 I read today that X Factor winner Sam Bailey has been dropped by Simon Cowell's record label Syco just 14 months from her win. There's no disputing that woman can sing, and I am NOT an X Factor fanatic but surely she should have had a longer success than what she did. Why do I think she has been dropped like a hot potato? She had a baby, got up the duff, however you want to put it. Babies aren't always the death of a music career- think Beyonce or Celine Dion but when you look at the likes of The Saturdays or The Spice Girls you see the decline once women start reproducing.
Hand on heart I would never change my life, but having babies has had an impact on my working life in a somewhat negative fashion. Not all of it is to blame on having kids but a messy break-up too which resulted in me being a lone parent of two for three years. I do sometimes think what-if BUT I got there in the end. I juggle working from home with three demanding little boys and wouldn't change it for the world.
I have seen programmes where women have been so worried about staying off for their full maternity leave that they return to work as soon as they have the baby. This might suit them but for most this is an impossible task and why should we have to give up that little time we have with our tiny babies in order to climb up the career ladder?
Has starting a family mean't you missed out on the job you wanted? We all know that having children comes with it's own rewards but do you think that woman are still at a disadvantage in this day and age? We want to know, share your thoughts with us over on our Facebook page.