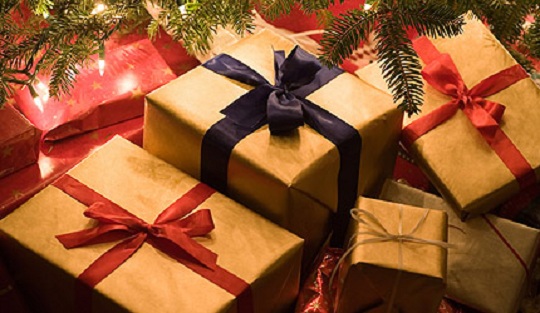 Its Christmas time and the cold nights, chilly winds and tasty foods are all a testament to the fact. I adore this time of year, I love it to bits and pieces, and I especially love being able to buy fantastic Christmas gifts for friends and family. So, to help you choose the Must Have pressies this year, here is the list of the top 10 Christmas Gifts for 2012 based on the predictions by analysts and toy geniuses..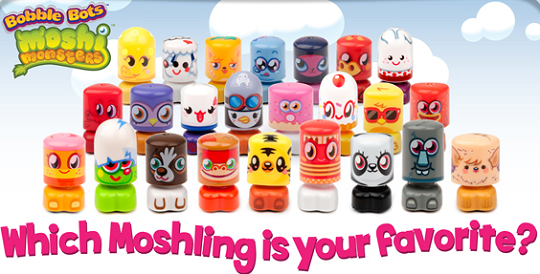 These are yet another Moshi Monsters tie in and are apparently the ultimate in Moshi Monster mayhem. The Bobble Bots. These have been designed by the mad geniuses who brought us Hexbugs and these are robotic toys that come with replica houses and streets from the show and secret codes to use in the game.
I've already bought one of these dudes for my daughter for Christmas and I can't wait to see her face. These toys not only have the silkiest fur, but they develop personalities based on how your child treats and raises them. They are so cute and colourful that even the parents want them.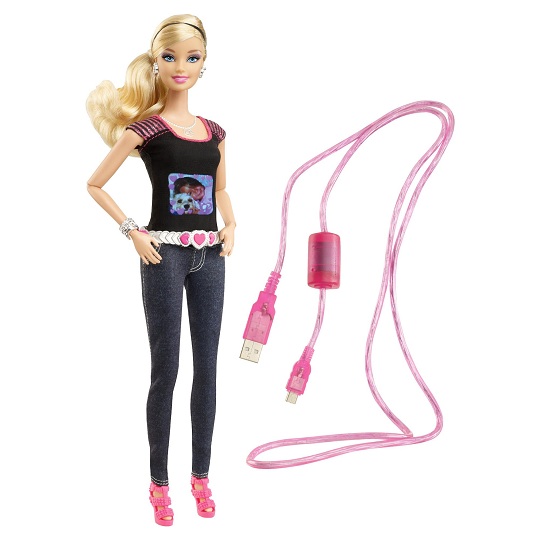 This is taking Barbie to the nth technology degree. She's fitted with a hidden camera and any snaps taken with this camera will display in her LCD t-shirt. Oh yes, it's like the Minority Report doll and you'd better hope your child doesn't catch anyone in a compromising position…
The original game was enormous fun and the use of NFC-based technology to store information on the toys so they could be taken to other houses for team matches was a stroke of inspired genius. Kids who've finished the first game will love Skylanders Giants. Parental wallets may cry just a bit though…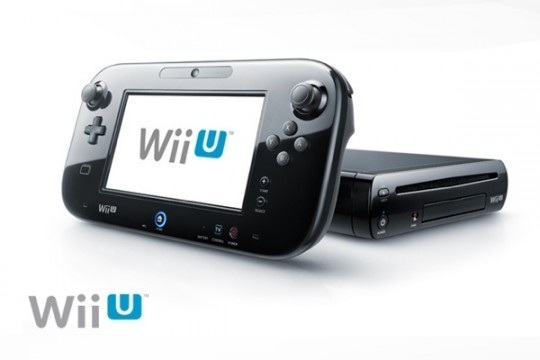 On the topic of technology, the latest Nintendo device is bound to get everyone drooling this Christmas. As Christmas gifts for the older kids (and that includes their parents) go, this one is a winner. Already some of the games released for this device are simply out of this world. Due for release on 30 November, this device may well sell out fast.
Every kid that talks about the LEGO Lord of the Rings series seems to be overtaken by a sense of awe and amazement. Here you will find very expensive, but very cool, Lord of the Rings themed kits that are utterly stunning. The Shelob one is, apparently, a huge hit with the more macabre children…
What's this furry little thing I hear you ask? Well, this is the toy that was created by one observant lady and that has become a phenomenon. It is an empire built on the discovery that babies love buckles and so each toy is covered in them! Gorgeous, adorable and great for babies, this is a big hit on the Christmas gifts list this year.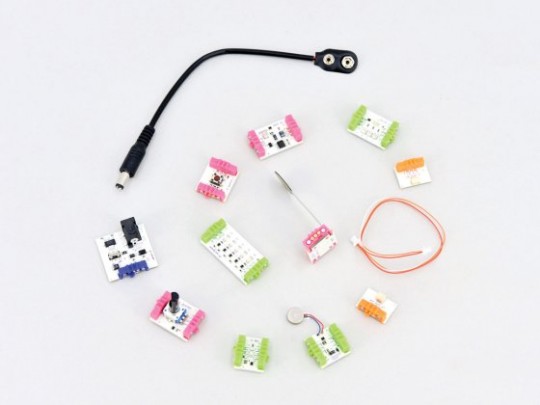 Fancy getting your child ready to take over in the world of technology? Well, then look no further that the total awesomeness of littleBits. This is an opensource library of electronic modules that snap together with tiny magnets so kids can create circuits and all sorts. It is, quite simply, amazing. Limited availability at UK stores so hunt and grab it when you can!
This is another expensive and electronically driven toy that's hit the hot lists this year. I am thinking it is a bit sad that there aren't more traditional toys being recognised as the IN thing for 2012. Mickey Mouse over here flips over, dances on his head and busts moves and eats batteries.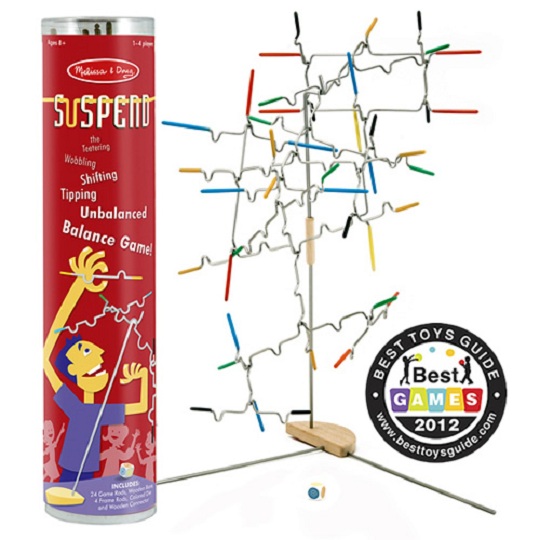 This game has won all sorts of awards for being the in thing for family fun, and I can see why. It's addictive, demands total concentration, and is bound to make everyone cackle as they try to win. Unfortunately it seems to be sold out at most places, but it should be coming in stock soon.