Boys Tops £2.50 @ Mothercare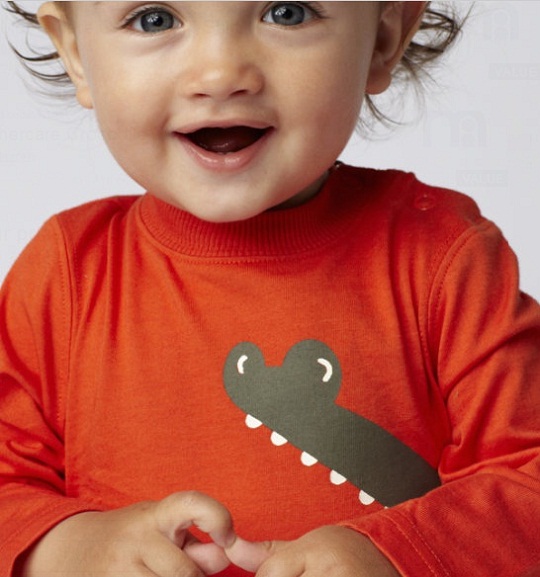 Mothercare has a range of long sleeved boys tops, with patters such as cars, trucks and animals, all for £2.50 each. These are quite good quality tops, with a reasonably thick material. My son had a few of them when he was a toddler, and I can definitely say they wear well, and keep their colours.
To see the range of t-shirts available, click on the link above. When the pages opens, look down and to the right, and click on the left and right pointing arrows at either side of the top under 'see more in this range'.
Or click on the 'see all' link to open the window showing all the range. There's tops in short and long sleeves. Although as summer is now drawing to a close (deep sigh) long sleeved is probably the better choice.
The Mothercare Boys Hungry Crocodile T-Shirt shown above  is just gorgeous – a fun and bright long sleeve t-shirt in orange with a cute crocodile graphic. A great value option for matching with jeans!
The tops are made of 100% cotton, so nice and comfy, and are machine washable. Which makes me wonder. Who on earth would make, or buy, babies clothes that had to be handwashed?
Thanks to jayley21 at HUKD!