50% Sale On Kids Clothing And Free Delivery @ Adams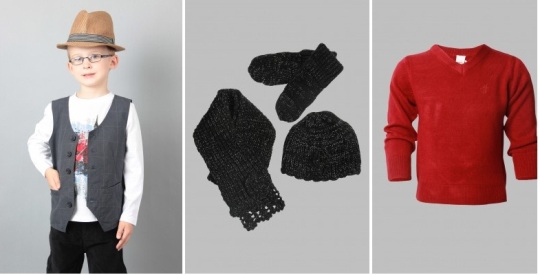 Adams is currently holding a sale of up to 50% off selected children's clothes and no matter what you buy, you get free delivery. Interestingly, they also offer free international delivery! And, I noticed, if this is your first time, you can get an additional 15% off. I am not sure if that last one will qualify alongside sale items, but it is worth a try.
From accessories like scarves and belts, to coats and t-shirts and dresses, there are quite a few items included in this sale. You can avoid having to trawl through all the pages (you can't select an option to See All on one page) by using the tabs on the left to choose age, gender and colour.
Some of the scorchers that I loved include the baby girl denim jacket, the asymmetrical white dress, some of the really cute Union Jack t-shirts for boys, and the coats. While it isn't winter (you could have fooled me) it is worth getting for next year.
Thanks to Syzable at HUKD!