DVD Deals From £5.99 @ BBC Shop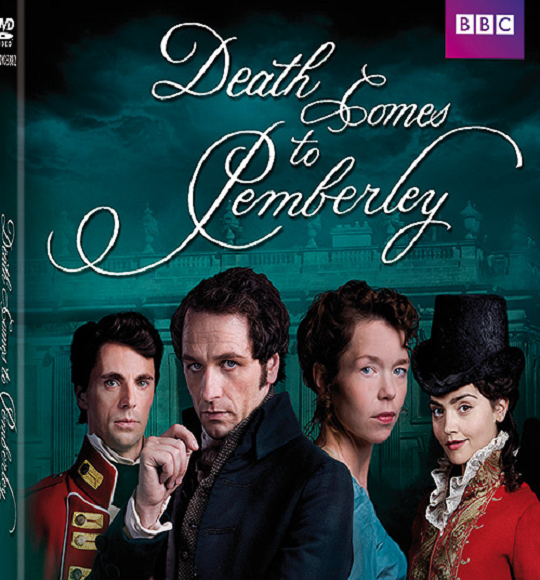 This is the place you go to indulge in your period dramas, your science fiction fun and other such delightful dramas as Call the Midwife or Death Comes to Pemberly. Now the BBC Shop is offering a bunch of DVDs at prices as low as £5.99 which is pretty impressive when you consider how expensive they can be.
Titles that sit at £5.99 include Mr Stink, Call The Midwife the Album at £4.99 – that's it. Then you get the £6.99 range which includes Alan Davies and Simon Amstell. The rest sit between £7 and £12 but with the majority hovering around the £7.99 mark.
These include some of the latest releases though, so you are probably going to save a bit of dosh here and there off the usual retail price. While not the ultimate discount by any means, the BBC Shop has thrown some discounts in to make your chilly nights a bit more fun and sort out your Mother's Day Gifts.