Doctor Who Complete Series 2 £7.49 @ CD-WOW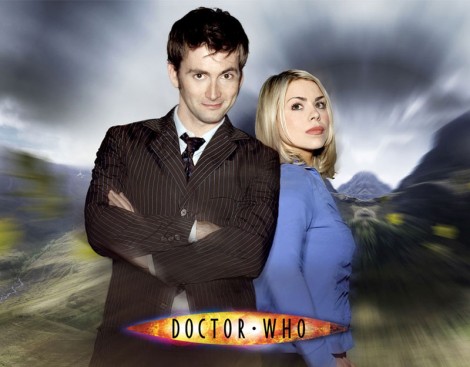 Fans of Doctor Who will be delighted by this price! Normally this series is unbelievably expensive, well, I find it really expensive. It costs as much as import sets from the USA, and then some! So, marked down from £47.65 to £7.49, this price is a total bargain.
The complete second series features David Tennant (yum) as the tenth Doctor along with Billie Piper as Rose as they battle it out to save the world. Included in the six disc set are all the episodes from season 2 (normally this is broken down into a series so this is even better as a deal).
The episodes include the Christmas Invasion, New Earth, Tooth and Claw, School Reunion and Girl in the Fireplace. Personally I wish Doctor Who ran for 24 episodes a year, this whole waiting for another six months for my fix is rubbish.
If only the production budget permitted Doctor Who in bulk eh?
Anyway, fans of David Tennant who miss his wacky madness will love having this box set to own and watch whenever they choose. Without having to pay a small fortune for the pleasure.
Thanks to flexiblefish at HUKD!