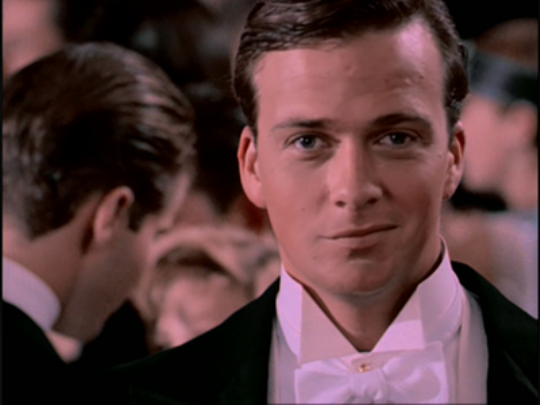 I absolutely loved this series when I was younger but never got to watch from the beginning, or in any kind of order thanks to odd TV timings. This fantastic box set includes all the episodes from season one of The Adventures of Young Indiana Jones for only £3.97. Bargain.
You won't pay for delivery on this ace series and Volume Two is also on sale for £4.97 if you get totally addicted and fancy the next season. The series follows little Henry "Indy" Jones as he travels the world with his father, Professor Henry Jones. Also accompanied by his mother and imperious tutor, Miss Seymour, Indy ends up in a range of unexpected adventures with some of the most noteworthy individuals of his age.
He cavorts with a young Norman Rockwell, has fun with Pablo Picasso, feuds with Tolstoy and fends off Puccini. There are seven feature-length episodes with 38 in-depth companion documentaries, an historical overview and an interactive game included. Awesome stuff.
Thanks to olibenjamin at HUKD!