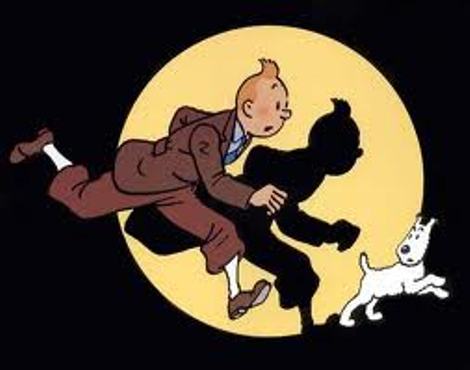 I adore Tintin. I do. Even now, so many years since I last had the time to read one, I remember the days and days I spent poring over Tintin comics as a kid and laughing my head off at Thomson and Thompson and Professor Calculus. So, this deal is for all you Tintin fans out there.
The Adventures of Tintin collection is the 75 anniversary collection that includes 10 discs for only £8.95 at Zavvi and it comes with free delivery too. Wow, I still say "Billions of blistering barnacles" when I stub my toe. That is how long I've loved this series.
The DVDs include classics such as Cigars of the Pharaohs, The Black Island, The Blue Lotus, King Ottokar's Sceptre, The Shooting Star, The Secret of the Unicorn, The Prisoner of the Sun and Red Rackham's Treasure.
Which one is your favourite Tintin, then? Who is your favourite character?
Thanks to Bear Bargains at HUKD!