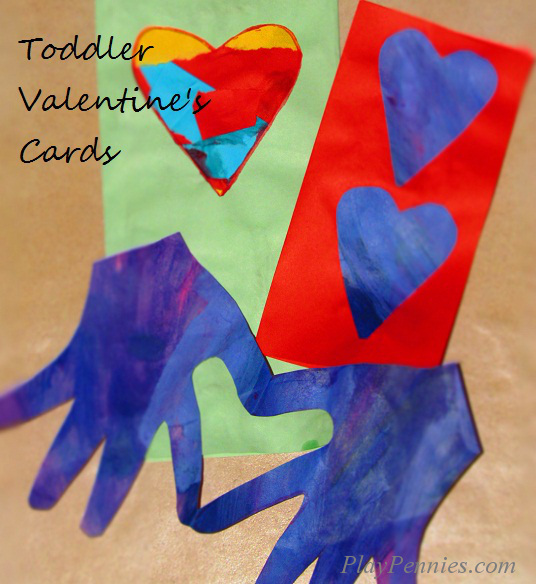 On  a particularly house bound day this week, we decided to do a bunch of Valentine's cards for grandparents and daddy.  They're just paper crafts, really, but a three year old and paint pretty much equals a good afternoon's fun.
To make these three cards, you'll need two pages of card stock, and one painted paper and a few bits of shredded, colourful paper.
For the Window Card, fold the card stock in three parts.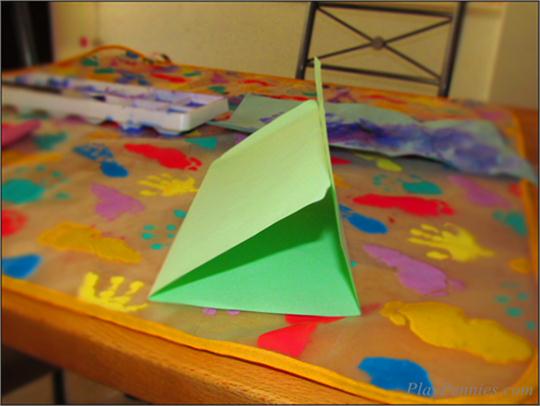 Cut a heart out of the middle piece of the card paper.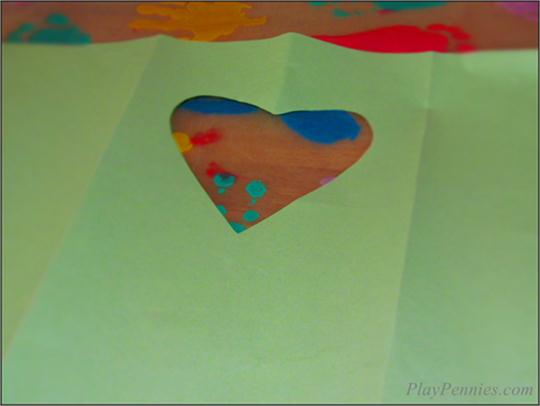 Glue strips of coloured papers together.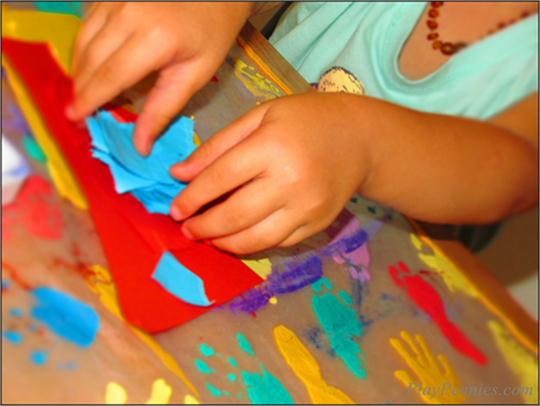 Glue the coloured paper into the middle page, and glue the top page onto it and there you have your stained-glass window card.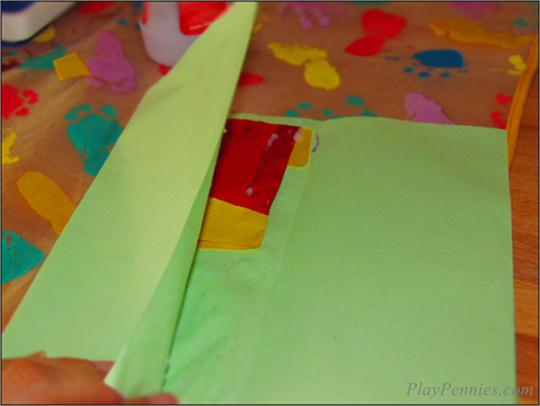 For the second and third card, paint a sheet of paper using your favourite colours.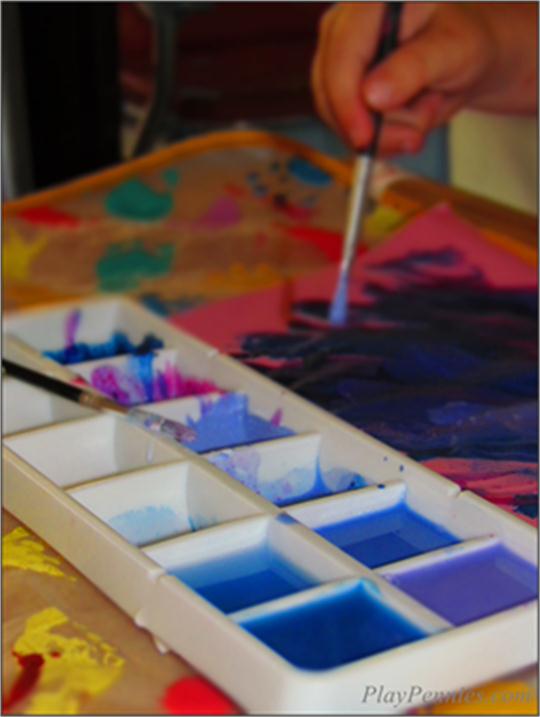 Fold a triangle on the dried sheet of A4 paper, and cut off the remaining rectangle. You'll use the triangle for the third card. Fold the triangle in two or three parts, depending on the size of your second card stock. Ours was a red rectangular card, big enough for two hearts, so we glued two to the outside and one to the inside. You could do one large heart or many smaller ones too.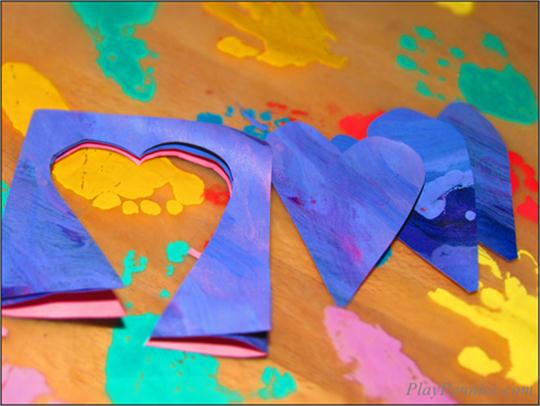 Glue the hearts on the card and leave to dry.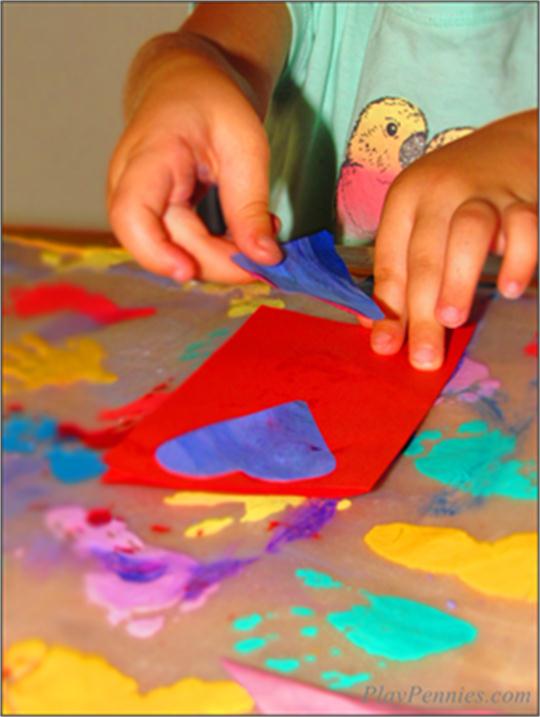 Place your toddler's hand on the triangle from the A4 sheet making sure that the thumb and forefinger are on the fold. The thumb should be slightly curved and the forefinger straight. Trace around your child's hand.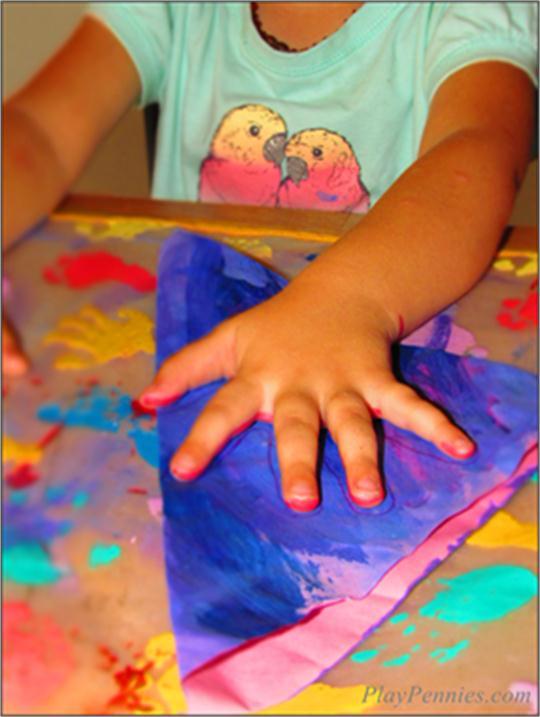 Cut around the outline of the hand making sure not to cut the folded paper between the thumb and forefinger.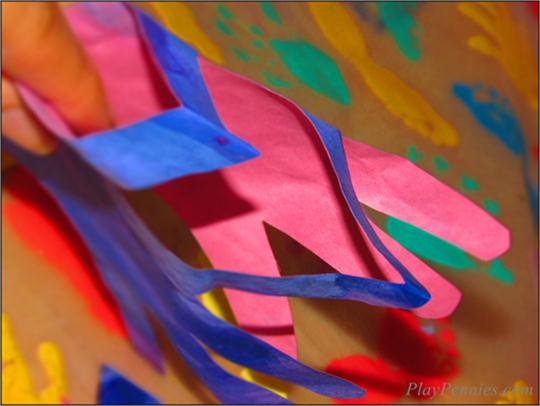 Open up the card and you'll see two little hands with a heart in the middle. Write your Valentine's message inside - for us, this is a love note to daddy.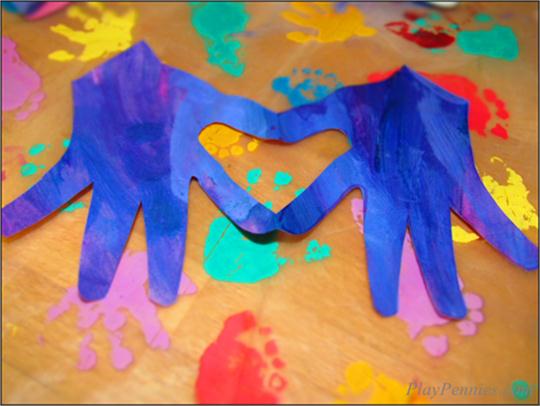 Happy Valentine's day!