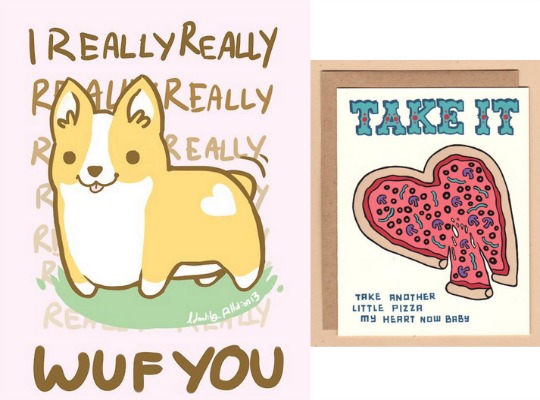 Valentine's Day Cards are the most important part of the romantic occasion. You can choose to be slushy or funny, with a card. We have searched and searched to find you the best deals out there on cards with a difference. A personalised card can be that bit extra special and not all of us have time to make our own so check out what bargains you can pick up:
Funky Pigeon*: Order now and get 25% off Valentine's Cards when you use promo code VALDAY25. Buy two cards for FREE delivery.
Moonpig*: FREE Valentine's Card with ALL Plants and Flowers gifts. Also, if you are spending £20+ buy £20 prepaid credit an get £5 FREE.
Notonthehighstreet.com*: Alternative Valentine's Day Cards from £1.95 delivered.
Scribbler*: Spend £5 on Valentine's Cards and get 5% off when you use promo code ILUVU5. Buy two cards or more for FREE delivery.
Gettingpersonal.co.uk*: Personalised Valentine's Cards from £1.49 delivered.
Poundland* is always a good shout for greeting cards. Just £1, in store only.
Card Factory*: Valentines Day Cards from £1 delivered.
Dom and Geri have 15% off your personalised cards with the code PP15.