Photobox Promotion Code: Photobooks 2 for 1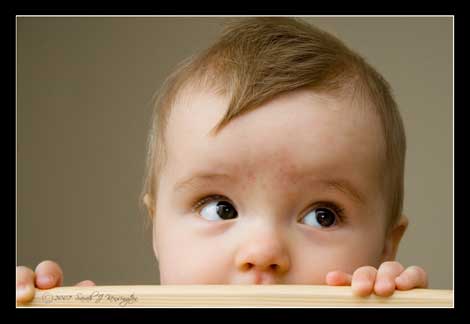 I've got a Photobox discount code which will net you TWO A4 or A3 44-page hardcover photobooks for the price of ONE; yippeee!
Discount: Two for the price of one
Discount Code: AUG241HC

Applies to: 44-page (or more) hardcover A4 or A3 photobooks
Expires: Midnight Thursday 5 August2010
Click HERE to zoom on over to Photobox
I've lost count how many times people have said, "Oh I wish I could take photographs like you!" or, "You manage to make normal every day photos look special."
Well there's a trick to that - frame them or put them in a photobook!
You see, when you frame something or put it in a book you are telling anyone looking at it that it's important. It changes their perception of the image they're looking at and they will automatically be viewed differently from a stack of snapshots that are just shoved away in a drawer.
How good or not a photograph is rarely about meeting the techincal rules, it's about how an image makes you FEEL.  Giving someone a book of your, or their, favourite images will give them something to treasure for a lifetime and will make YOU feel fantastic in return.
Two sets of grandparents, a pressie for your parents and the out-laws in-laws; multiple gift giving will be NO problem with this Photobox discount code.
Just choose all  your photos and follow the comprehensive instructions on the Photobox website and away you go. 44 pages will cost you £43.49 and £59.48 for A3 (if my maths is correct!) and they do say delivery will take an extra three days due to demand, so if you need them pronto (well, soonish anyway) then placing your order sooner rather than later might be wise.