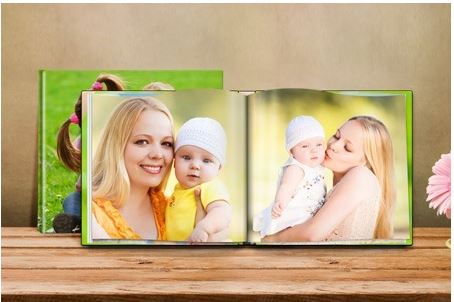 There's a great Groupon on at the moment with Personalised A4 Hardback Photobooks available from £10 for 20 pages - a great idea if you want to commemorate your summer, or a special holiday, and this particular offer is great for gifts too, read on to find out why.
The vast majority of Groupon offers allow one purchase only, although more can be purchased as gifts. This Groupon allows up to 10 purchases, meaning you can make 10 photobooks of 20 pages each for £100. That may sound like a lot, but it's actually a great price.
Twenty pages may not be enough to turn your whole life into a book, but it could be enough for your summer holidays, a recent trip, your pregnancy or an endless multitude of other options. You could use it for ten different projects, or for 10 of the same, if you wanted to do gifts - like a wedding album for the family.
You can only use one voucher per order, so you're going to have to also add £4.99 per book, which is rough, but the same for most photobooks.
Where it will get really expensive, however, is if you decide to go over 20 pages, but that's true for any book you order too.
This Groupon ends at midnight tonight, so don't miss out!