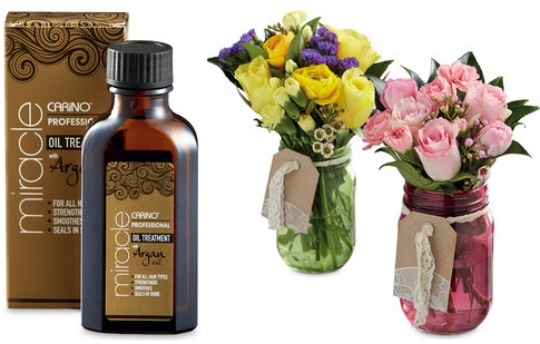 Mother's Day need not be expensive. Nip down to your local Aldi and you are sure to be in for a nice surprise. Not only do they have a nice selection of MD gifts but they are exceptional value in my opinion. They are very competitively priced and are really quite different. Flower gifts start from just £2 and there's luxury cards too for just £1.99. You will find that as we get closer to Mothering Sunday your Aldi will have more of a selection available.
These Mother's Day items are not for sale online but will give you an idea of what you might find in your local Aldi store:
There's lots more than this on offer, so your best bet is to head to your nearest store.