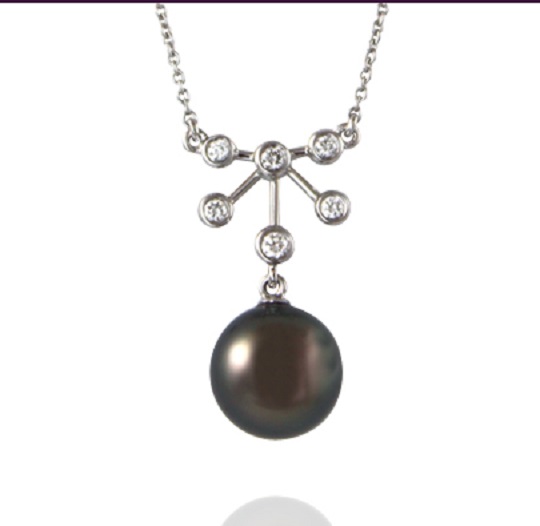 Sheena Shona Jewellery is holding a sale with some pretty impressive price reductions on a range of gorgeous jewellery items. I was beetling through their sale offers and thinking that, for someone who loves to bling, these could be fantastic Valentine's Day gifts.
I am not going to lie, these are not for the wallet that is faint of heart. The items that are on sale have been reduced, in some cases, from nearly £1000 which is huge! However, for people who really love jewellery, this is a real bargain bin as some things – like the princess cut diamond earrings down from £850 to £659 – are stunning.
I am not someone who likes to wear diamonds and pearls, I am terrified I would lose them, but there are freshwater pearl necklaces down to £110, pendants down to £595 and silver chains and bracelets down to as little as £35.