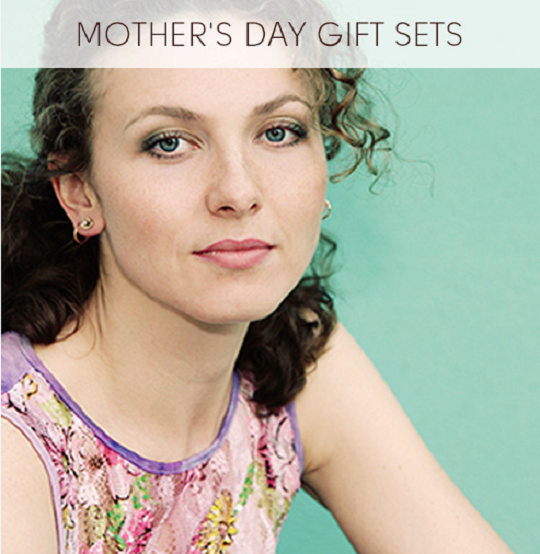 Twinings has just released another offer where you can get free delivery on any order over £10, perfect for Mother's Day gifts at the last minute. Actually, they really do have some amazing stuff so you won't go amiss taking a look around the site, even if it's just for you.
Some of the items that are too adorable for words include the Orla-bout English Breakfast set that costs £10 and includes a gift bag and a tea cup and some English Breakfast and Gold tea tin. Lovely and with no delivery charges.
There is the Clover Special Edition Afternoon Tea set for £20 which has tea with a cup and strainer in one lovely set. Other items include the Delicate Earl Grey set which has been reduced to £9.50 from £15 and comes with a candle and some tasty tea, or the Large Chalkboard Jar that has pyramid envelopes and a glass jar and several shades of awesome.