Free Competitions: A Year Of Bouquets, OvelLove bakeware And A Complete Baking Essentials Kit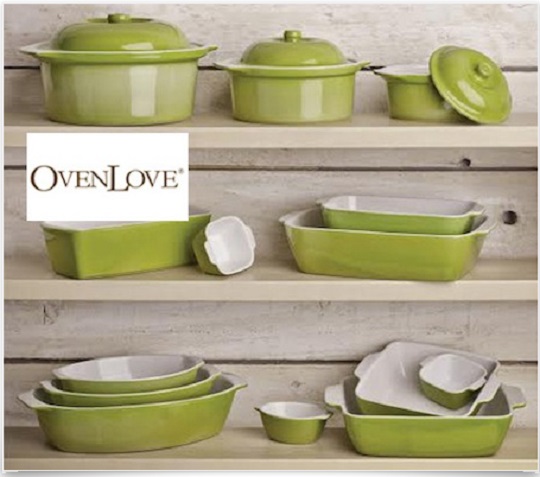 What a way to start the free competitions – the chance to win a year of bouquets for your mum from Flying Flowers. Isn't that just the most awesome Mother's Day gift you could possibly imagine? I would absolutely love to get flowers every month for a year. What a nice surprise!
To enter you need to answer the question below on their site before midnight on 17 March 2014. So hurry!
Q: What day of the week is Mother's Day?
A: Sunday
Not to be outdone on the awesome Mother's Day gift front, out comes That's Life with a competition to win a set of OvenLove bakeware that is worth over £250. This lavish bundle of items from the new Portugal OvenLove lime green range includes baking dishes of all shapes and sizes such as loaf dishes, casserole dishes and tagines. To enter you need to fill in your details on their online form as soon as possible – they've not put an expiry date in there so it's best to get entering now!
Finally, there is the chance to win a complete baking essentials kit worth over £65 from Best. Flora Buttery is offering five lucky winners a complete baking essentials kit, worth over £65, to get you ready for some family fun in the kitchen.
The baking frenzy has well and truly swept the nation, but recent research by Flora Buttery showed that 70% parents are put off baking with their kids more often. This year, instead of trying to make perfect cakes, let your children lick the bowl, have fun and celebrate the minor mishaps. By focusing on the experience rather than the end results – you'll make a little bit of a mess, but it's worth it for the memories you'll create and the wonkier the cakes, the better!
To enter you need to answer the question below before 15 March 2014.
Q: How many ingredients do you need for fun family baking?
A: Five
GOOD LUCK!
Thanks to pij805 at HUKD!