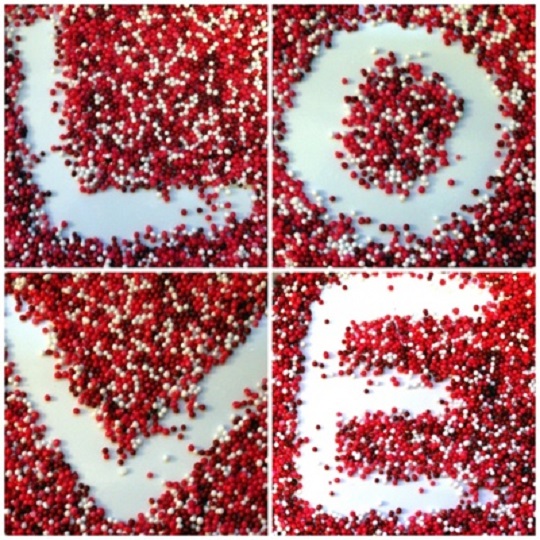 It has been a financially nasty year for lot of us already. I had two enormous and unplanned bills that included a very expensive car repair, so all my original Valentine's Day plans had to be scuppered in favour of really low budget solutions. To this end, I figured it would be a great idea to find discounts and special offers on Valentine's Day bits and pieces so you can save cash without looking like Scrooge…
The first spot I visited was Scribbler* which has a very helpful special offer running where if you buy two or more cards you get free first class UK delivery. Not too shabby! They also have their Valentines cards all sorted out according to funny, rude and romantic – take your heart-filled pick!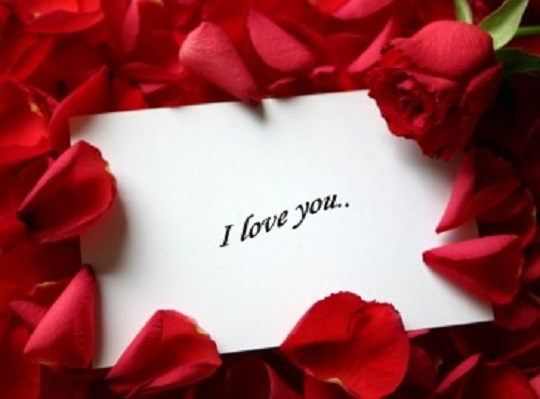 Next up is ASDA Gifts*. Yes, they have their own experience and gift pages and these are pretty sweet. Unlike many other gift sites, this one is peppered with lovely AND cost-effective ideas for Valentine's Day. There is the two night hotel break for two that includes breakfast at over 90 hotels across the UK for only £99 instead of £198. Nice, right?
If that doesn't work for you, they have skydiving (for the adventurous Valentine), Segway weekends (for the rolling Valentine) and high tea (for the hungry Valentine) and all at very good prices indeed.
At the Atlantis Palm in Dubai* they are running a competition to spin and win a seven day holiday in their luxurious hotel. It is pretty awesome actually, especially if that's your kind of holiday. I recommend bunging that into your Valentine competition roster as you could potentially be giving your family the Valentine's Day holiday of a lifetime.
For the sexy Valentine's Day present why not take advantage of La Senza's* amazing offer where you can get £10 off all bras. Oh yes, £10 off every, single bra in their entire collection, and that includes the ones that are new in. There are some terms and conditions, of course, so you do have to spend over £25 and it has to be on a full-priced item. Still, you can create a very sexy little Valentine's gift for someone without breaking the bank.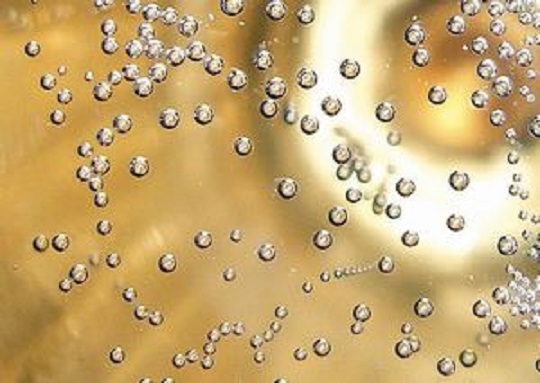 If you are the dad reading this post, then perhaps you would like to get your partner a gorgeous frock to wear out to Valentine's Day dinner? Alexon* is holding a sale and the dresses they have are hugely reduced and absolutely gorgeous. You can get a stunning cerise maxi drape dress for only £29 instead of £110 and so many more. This is where you go to get the outfit for romance and fun.
Marks & Spencer is now offering up to half price on champagne. Oh yes, how perfect is that timing? You can get real champagne in cases of six for just over £100 and if you buy two cases of champagne, then you get another 10% taken off the price. Although I am not sure what you would do with all that champagne? Bathe in it?
Now I am a huge science fiction and weird movie dork so this particular site – Arcane Movie Tees* - has every single Valentine's Day gift I could possible want. You can choose from movies and games and accessories all from some of the coolest and funkiest themes around. Fancy a Hunger Games series of t-shirts? They have them. Does your partner spend a lot of time gaming? They have the t-shirt for you.
I really do recommend popping in before the end of January as they are currently running a sale where you can get 20% off all products throughout the month. It will expire on 31 January so grab those gifts now.
Those of you who prefer to make your own Valentine's Day gifts and cards will be pleased to hear that Crafter's Companion* is offering a bunch of items reduced by up to 75% in their January sale. It will, obviously, expire at the end of the month, but you can get quite a few crafting essentials at much lower prices than usual. I reckon that will sort out a large part of what you need for your Valentine's Day treats.
Next week I will do another roundup of awesome Valentine's Day treats and discounts so I can help you save lots of dosh for the special day.