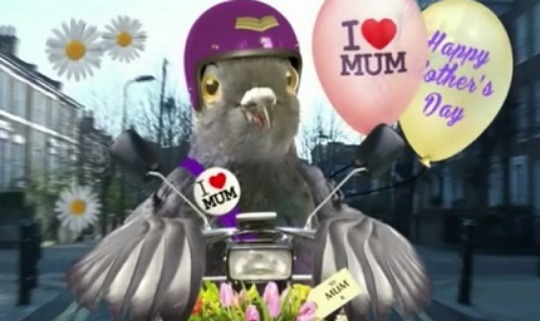 Check your calendar for any events that are coming up that require cards. We all know that both Mother's Day and Easter are around the corner. I don't personally send cards for Easter but I have a few friends that do. Greeting cards can cost an absolute fortune when all added up, places like Clintons are by no means cheap, which leaves us looking to the internet. Funky Pigeon is one of the biggest greetings card retailers online, and just now they are offering their usual array of lovely cards with an added 25% off. To get the discount you must enter the promo code FEB25 at the checkout.
If you are in need of buying two or more Mother's Cards, or any other of course then you get the added bonus of FREE delivery, which is great. I reckon many of us need to buy multiples for ourselves. One for our mother's, one for our mother in law and sometimes we even buy our own. I know I did when I was a lone parent. Funky Pigeon are renowned for their personal cards which are great to make mummy dearest weep.
This fantastic offer ends on Sunday 1st March so get your cards bought now to avoid missing out.
Thanks to monkety89 @ HUKD