20-Page Soft-Cover Personalised Photobook £4 @ Groupon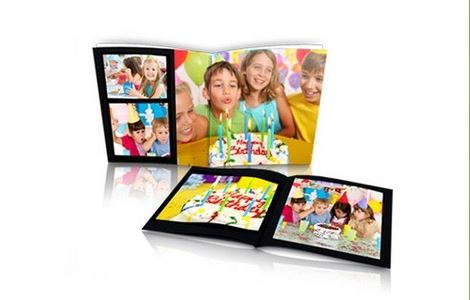 Ending today, there's a 20-Page Soft-Cover Personalised Photobook on offer through Groupon for £4. That's 76% off the original price of £16.99. 
If you have had an amazing mother's day, a great reunion with friends and family, or even a baby shower or similar this weekend, you can commemorate the event with a photo book. I tend to do this for my friends after their baby showers, and it's always well received, so it's great to be able to buy a deal like this - where you can buy up to 10, for just £4 each.
You can only make one photobook per order, (so you're probably going to have to pay shipping for each one individually) but it's still a bargain.
You will only be able to use the voucher on the 20x20 soft cover photo book, and even though you have to buy it today, you have until the 19th of April to actually order your photo book.