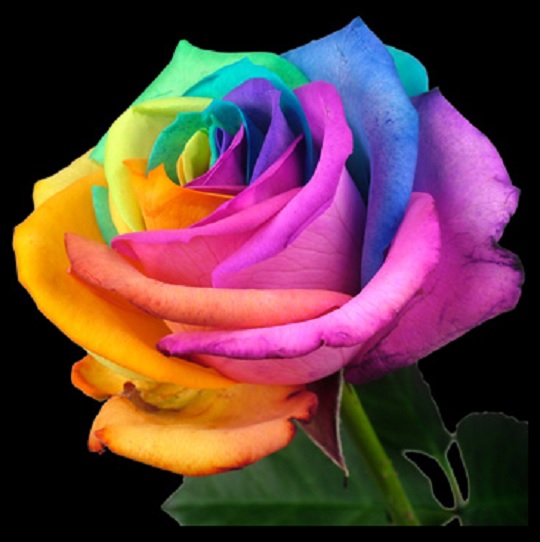 Interrose is offering you 10% off and this has been entirely inspired by Mother's Day! You just pop the code below into the offer code section of checkout when you are ordering and the 10% discount will be taken off your order of lovely flowers for mum.
Click here to get flowering with Interrose*
Discount: 10%
Promotional code: ilovemymum
Expires: 31 March
This code is valid all the way up to Mother's Day and beyond (don't forget that the date for mum is Sunday 30 March) so you can nab gorgeous blooms for a lovely 10% less than usual. Do you know what your mum's favourite flower happens to be? Is it a Daffodil? Could it be Sunflowers? Well, you can either mix and match or you can just get one special flower, it's entirely up to you! And Mother's Day bestsellers start from a reasonable £19.99.
You can find this and many other tasty discounts on our awesome Interrose voucher page right here.