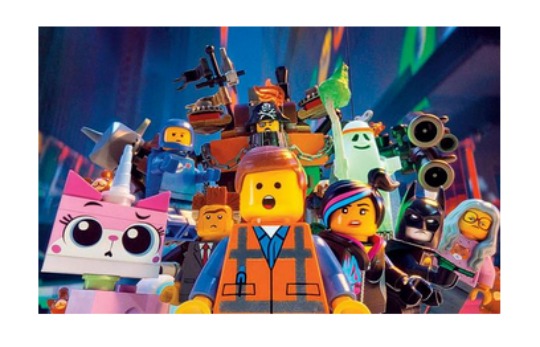 Are your kids into Toys-to-Life games like Skylanders and Disney Infinity? You know the ones that are a console game but with use of figures? A little birdie has told us that Lego are to release a Toys-to-Life game.  OMG! OMG! OMG! Never mind my kids, I am freaking hyper about this! Who isn't going to be?
So, when is this Toys-to-Life Lego Game to be released? There's lots of speculation that suggests the end of this year, and I guess during the run up to Christmas would be logical. However, Lego don't need it to be peak shopping time for this to be a success. Anything Lego is collected and loved by adults and children alike. It's highly collectable and each figure will be sought after.
What we don't know is the cost involved, how much the Starter Pack will be, how much each additional figure will cost, remains a mystery. One things for sure is that it we won't have to wait long to find out. To be honest, we don't know the theme of the game either but we can't wait to.
I will actually camp outside a game's store to bag one of these when they come out and I bet I wouldn't be the only one!
Could this be the toy of Christmas 2015, already?
In the meantime, you will just have to settle for 20% off Lego City at Toys R Us, here.